Viral Optical Illusion Photo: Various types of photos featuring wildlife are going viral on social media. These photos usually impress people and sometimes even surprise them. Sometimes though, some of these photos go viral and finding wildlife is a challenge. Such photos are preferred. One of those photos has gone viral.
See if you can see the leopard
This new Optical Illusion photo has done a great job for social media users. There is an animal sitting in the open field, but no one can see it easily. See if you can see the leopard at first sight. The leopard is sitting somewhere in the photo, but it is not easily seen. A photographer was clicking on a photo in the middle of a rocky mountain, but when he clicked on the photo and enlarged it, he saw a leopard sitting down. See if you can see the same leopard.
(Also read: Viral photo: Can you find lobsters in this photo?)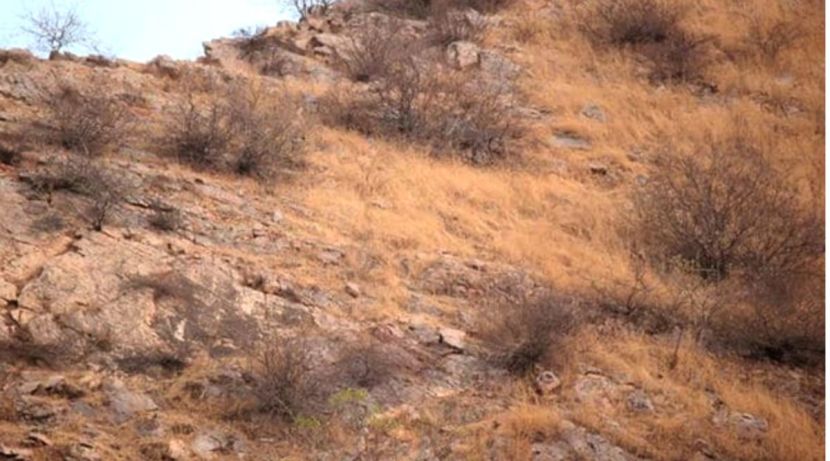 'Here' is the leopard
Now this photo is becoming very viral on social networks. People have been looking at this photo for hours trying to find the answer. If you have not found a leopard, we help you. Take a look at the photo below and discover the answer.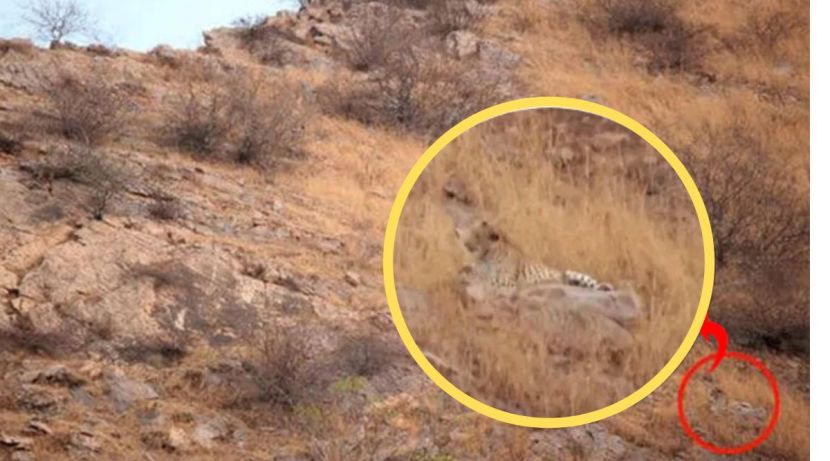 (Also read: Viral photo: Can you find another leopard in the viral photo of 'Ya'?)
Nobody will easily find a leopard sitting among the rocks and grass. Photographer Abhinav Gargne, 34, clicked on this photo. This photo was clicked after waiting for hours in the Aravalli mountains in Jaipur.