Today's optical illusion is a pencil drawing where you have to find the number of people. There are a total of 7 people and a cat in this intricate image. You have to pay close attention to find out where all these people are hiding. Not only that, but for those who want to check their IQ level, this drawing is great. The one who answers as soon as possible will be called superhuman.
The optical illusion is a visual illusion. It seems that your eyes are playing tricks on you. However, seeing such illusions sometimes confuses our eyes. According to scientists, the reason for the illusion is that our eyes see things that we have seen before. Now look at this picture and find out the number of people in it. How many people can you see in the image? Is it four or more? This image is a pencil drawing shared by DarkCD on TickTock.
The bride dies on stage during the saptapadi; After this, the groom married his sister
How many people did you find in this optical illusion? If you only see two people, your IQ level is not good. Look at the picture again and try to find people. There are seven people in the image. Some are in the upper left of the image, others are near the car in the center of the image. A cat hides in the background. If you've found all seven humans and one cat, you're a super genius, and if you haven't found any yet, never mind, we'll tell you where the people in the picture are.
Have you seen the unique way to unload passengers in the car? watch viral video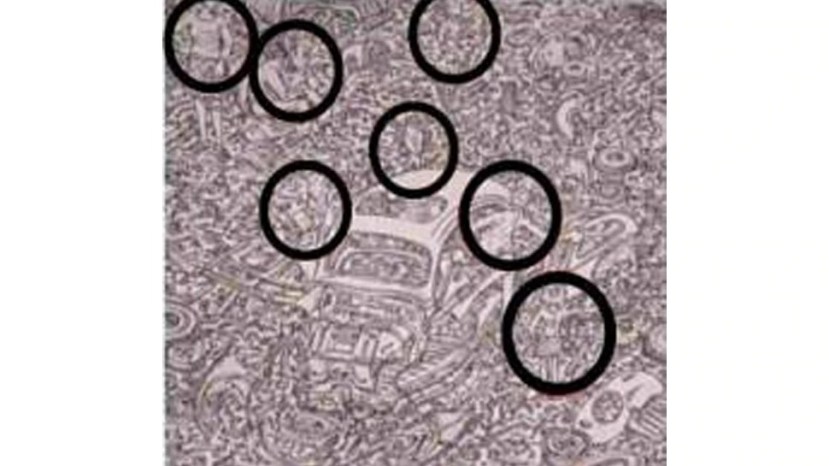 This photo is going viral on social media.