Drone Rules in India: Currently, the trend of drones in India is going well. From shooting wedding videos to making Instagram reels, drones are widely used. However, the government has now set some rules regarding drones. Violation of these rules can result in a fine of up to Rs 1 lakh.
A separate website has also been launched for this purpose. You will find information on everything from the drone license to the route. So let's find out if drones used at weddings are flown according to the rules. Do you need permission before using this type of drone? Additionally more information about drones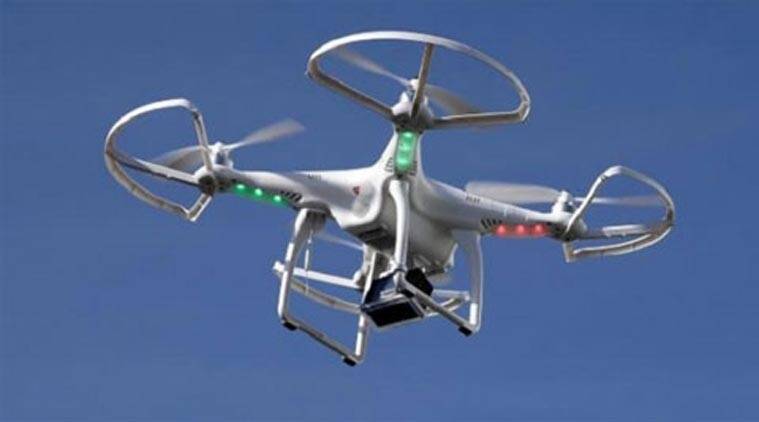 Five categories of drones
Drones in India are divided into five categories. Drones that weigh less than 250 grams are called nano. Drones weighing up to 2kg have been categorized as micro, drones weighing 2-25kg as small, drones weighing 25-150kg as medium, and drones weighing more than 150kg as large.
Why do I need permission?
You do not need permission for all types of drones. If you are using Nano or Micro class drones, you don't need any permission for that. However, for this category you need UNI, the unique identification number. There are also rules for flying drones. Like where can a drone fly and how high can a drone fly, you can find all these information on the digital sky portal. Here is an aerial map for flying drones, with information on the green, yellow and red zones. If you violate the Drone Rules 2021, you could be fined up to Rs 1 lakh.