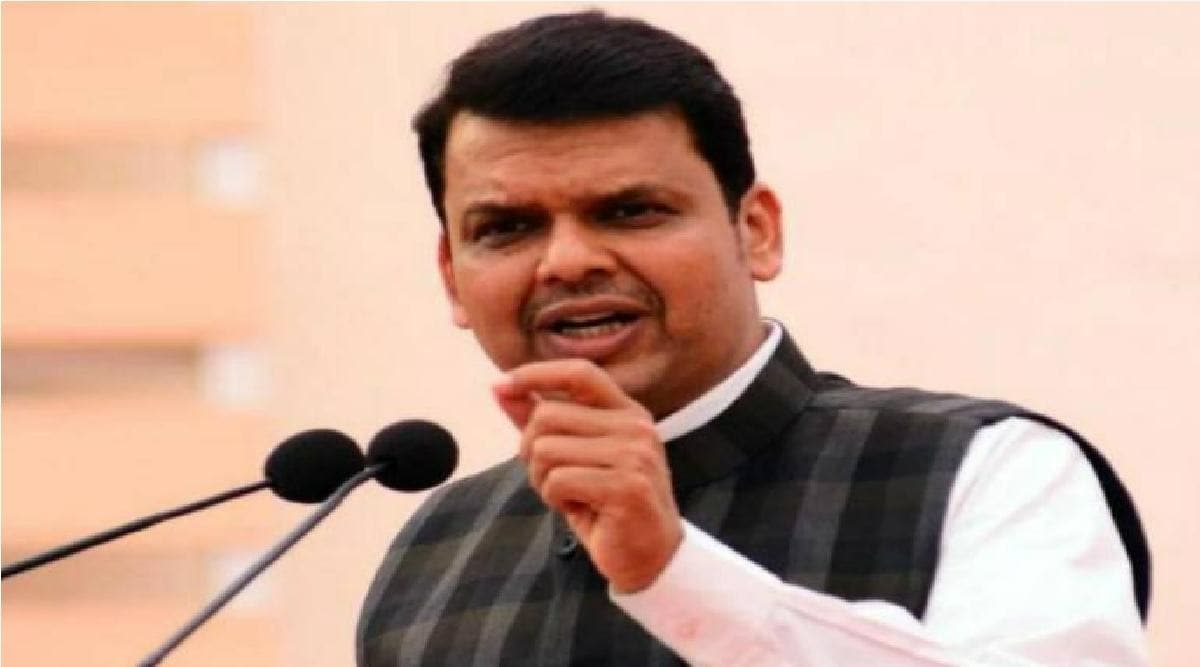 With Sambhaji Raje Chhatrapati running for the Rajya Sabha, the political developments that have taken place in recent days are now turning into tensions. While Sambhaji Raje was almost certain to get the Shiv Sena nomination, Sanjay Pawar from Kolhapur was declared a candidate at the time. Therefore, the supporters of Sambhaji Raje Chhatrapati express the feeling of disappointment. In this context, while the BJP criticizes the state government, the leader of the opposition in the Assembly and former chief minister of the state, Devendra Fadnavis, has targeted the state government.
"Sharad Pawar started this topic"
Fadnavis said this problem was started earlier by NCP chairman Sharad Pawar. "Previously, Sharad Pawar started this issue. After that, the direction the issue went, everything has turned into something different. Perhaps this one (Sambhaji Raje Chhatrapati) has tried to confuse him. But that is the issue of that match So there's no reason for me to talk about it," Fadnavis said.
What exactly happened to Sambhaji Raje's candidacy? Sanjay Raut's retaliation against his supporters; He said, "Our role was just that…!"
Criticism of Sharad Pawar for inflation
Meanwhile, speaking on the occasion, Devendra Fadnavis took aim at Sharad Pawar on the issue of inflation. Sharad Pawar should reply that the state tax on petrol and diesel is Rs 29 and the central tax is Rs 19. Why don't they cut state taxes? The Maharashtra government is working to increase inflation to the maximum. How can these people talk about inflation without deducting a single rupee by imposing a tax of 29 rupees on gasoline and diesel? I am shocked by this," said Devendra Fadnavis.