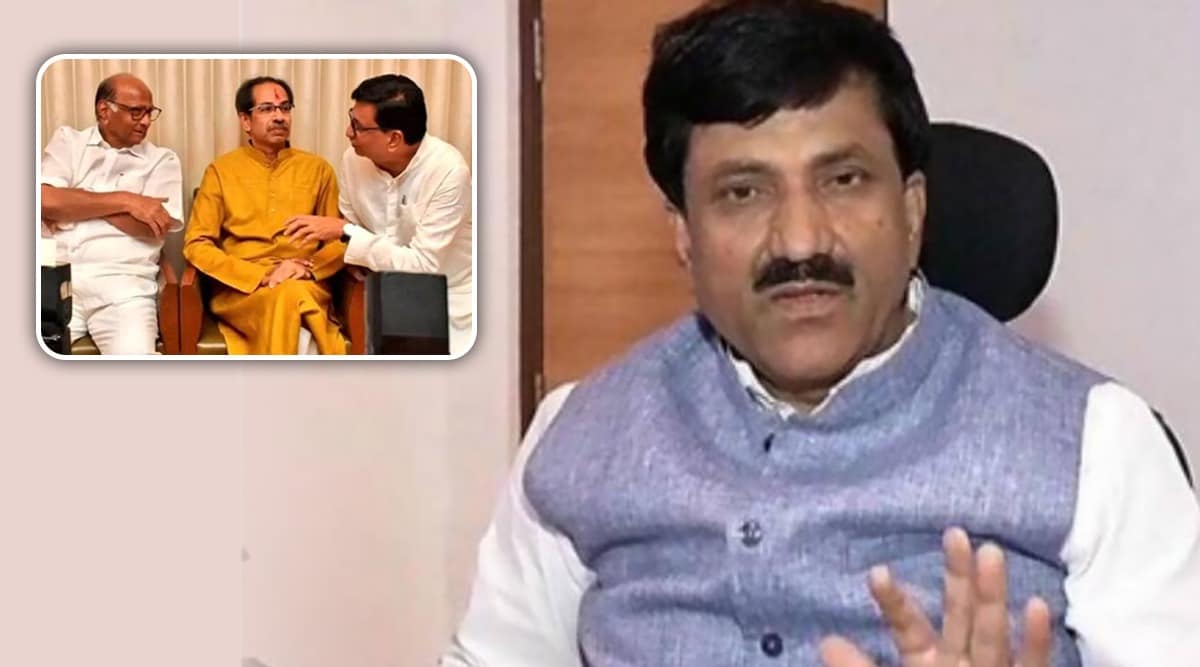 A few days ago, the Supreme Court ordered the state government to declare local body elections in the state within 15 days. Thus, while expressing a strong feeling that the OBC reserve is gone, the Opposition has targeted the Maharashtra Government. BJP has criticized the state government for killing the OBC reserve. In this regard, BJP MLA Babanrao Lonikar's tongue slipped as he spoke to citizens in the Mantha city of Jalna. He criticized the state government in offensive language. Reactions to his statement are now beginning to surface.
"Government Thieves, Lafange Ministers"
"If this information had been delivered to the Supreme Court by collecting Imperial data and conducting a triple test, an OBC reservation of one thousand percent would have been read. But this government and its ministers, liars, scoundrels, scoundrels should be drowned in the sea. These liars were constantly saying that Modi, the central government should give us the data," said Babanrao Lonikar.
"Data collected during Manmohan Singh's rule"
"Manmohan Singh was the prime minister of the country. In Delhi, Maharashtra was ruled by the Congress. The whole country was under the control of the Congress. That was when the survey was done. There were 69,000 errors in it. The Manmohan Singh government never has not released that data to any state. Congress hasn't released that data in its 50 years of existence. But the OBC ministers in the state are making the scene. They're giving speeches with scarves around their necks. They're speaking in the media." Lonikar said.
"Go to the villages and tell them…"
Speaking at the occasion, Lonikar called on those present to speak about government from town to town. "Go to the villages and tell them that this is a dishonest child. The snake is not visible in the vegetation. We have to explain to the villagers how poisonous this three-winged snake is in Maharashtra," Lonikar said.