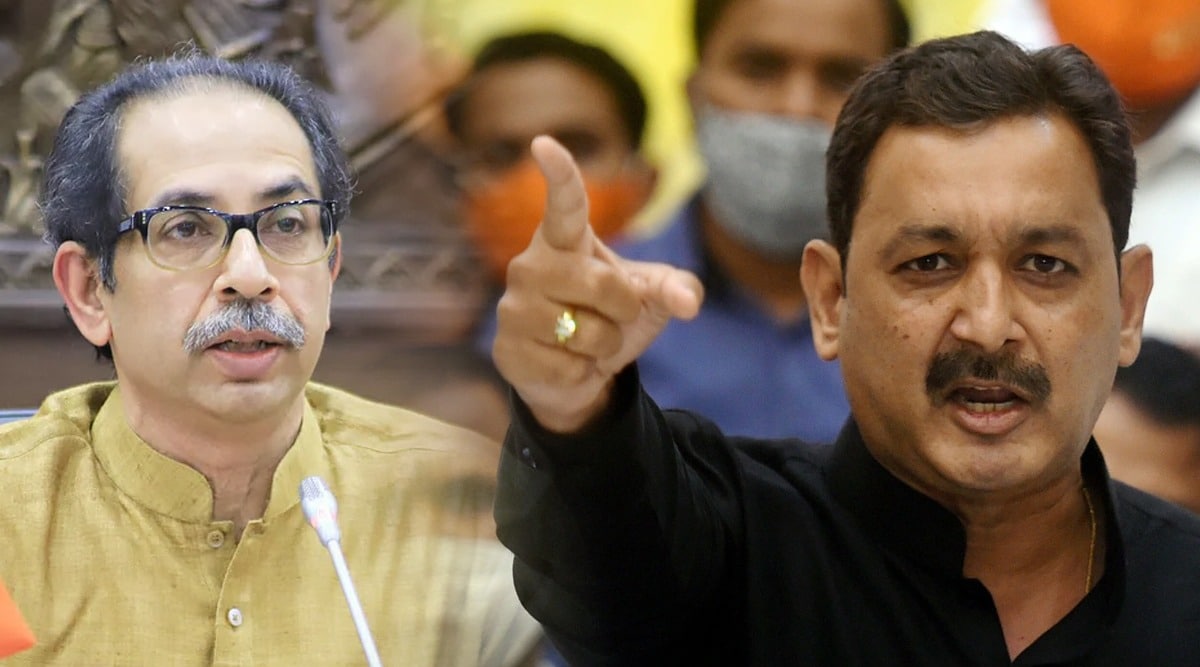 It has been stipulated that Chhatrapati Sambhaji Raje from Kolhapur should join Shiv Sena for Rajya Sabha candidacy. However, Sambhaji Raje is not in favor of joining Shiv Sena. He has said that the support must be given as a great development front. Meanwhile, Sambhaji Raje has already left for Kolhapur ahead of the meeting at 12 noon. Therefore, there is talk that Sambhaji Raje has turned his back on Shiv Sena's invitation to enter the party.
Sambhaji Raje was invited to join the party by Shiv Sena. Sambhaji Raje was to meet the Chief Minister and Shiv Sena chief Uddhav Thackeray at Varsha Bungalow at 12 noon today. But Sambhaji Raje has gone to Kolhapur and avoided the visit. Therefore, it is said that he will not join Shiv Sena.
Sambhaji Raje reluctant to join Shiv Sena; Demand for support from Mahavikas Aghadi
Sambhaji Raje from Kolhapur, who has declared running in the Rajya Sabha elections as an independent, is due to join the Shiv Sena on Monday. Shiv Sena will give the Rajya Sabha nomination, said Shiv Sena MP Sanjay Raut. Chief Minister Uddhav Thackeray's message was delivered to Sambhaji Raje. A Shiv Sena minister also met with Sambhaji Raje. Sambhaji Raje is not ready to join Shiv Sena. On the other hand, he has given a proposal to Shiv Sena and NCP to give additional votes of Mahavikas Aghadi. The deadline for submitting applications is 31.
Shiv Sena has announced that it will contest for two of the six seats in the Rajya Sabha. Sanjay Raut's candidacy for a seat is considered secure. Sambhaji Raje was appointed as a nominated member of the Rajya Sabha six years ago on behalf of BJP. Even then, Sambhaji Raje served as MP for six years as an independent. He too this time is preparing to stand for election as an independent. But it's impossible to match the math of victory if the independents fight. Although BJP has an additional 22 votes, it will be challenged for an additional 20 votes.