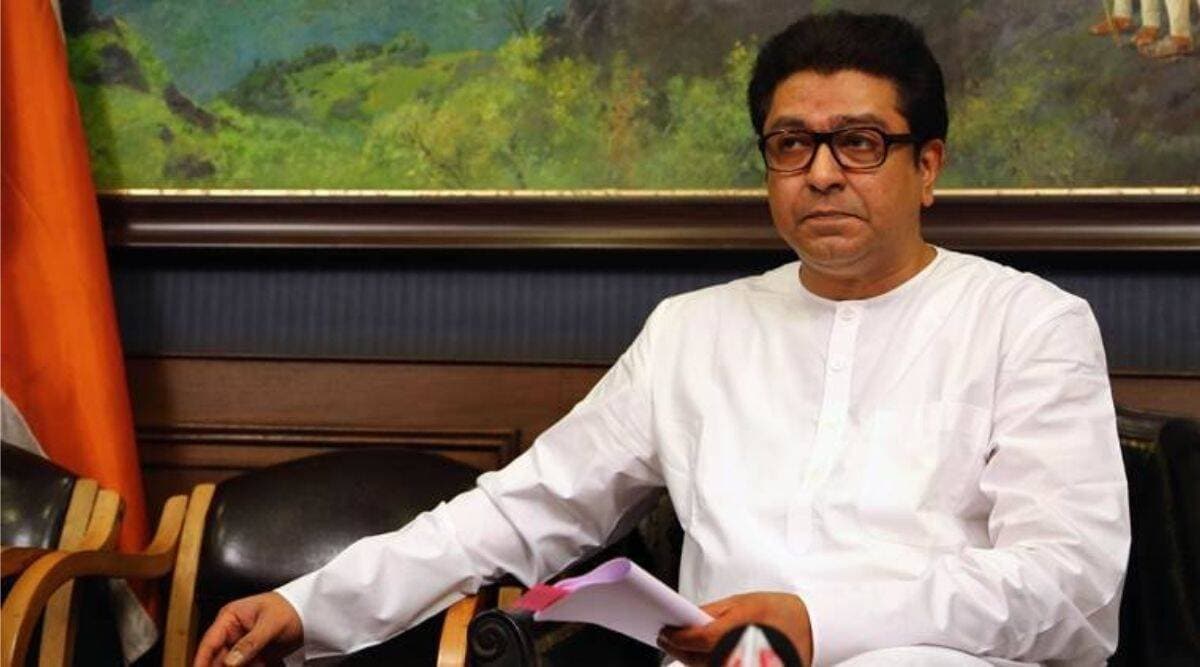 The issue was a hot topic in political circles until the Supreme Court verdict on the construction of the Ram temple in Ayodhya three years ago. However, following this historic result, the Ayodhya tour has become a hot topic. The president of the MNS, Raj Thackeray, who has been in the spotlight for the last few days for his visit to Ayodhya, is now under discussion for the postponement of the tour. After Shiv Sena MP Sanjay Raut lashed out at Raj Thackeray for this, now the Congress has also lashed out at Raj Thackeray's action. Furthermore, the BJP has been attacked directly from the shoulders of Raj Thackeray.
Announcing tour postponement on Twitter
Raj Thackeray tweeted this morning that Ayodhya's tour has been postponed. "Ayodhya's tour was postponed immediately! Soldiers of Maharashtra, come on! Let's talk about this in detail," Raj Thackeray clarified in this tweet, who will make a statement on the matter at the meeting to be held on May 22 in Pune: As a result, Congress Secretary General Sachin Sawant tweeted a scathing comment about Raj Thackeray.
"Because Hindutva does not want to share in the vote bank"
In his tweet, Sachin Sawant has said that Raj Thackeray and MNS have been slandered by BJP. BJP is responsible for this Raj Thackeray misfortune. Initially, the BJP did the job of filling the air. However, the Vishwa Hindu Parishad and the Bajrang Dal withdrew before the Aurangabad meeting because they did not want to participate in the Hindutva vote bank. The MNS was deliberately manipulated to influence the electorate in North India," said Sachin Sawant.
"We are being used by the BJP."
Shiv Sena MP Sanjay Raut also criticized Raj Thackeray while speaking to the media. "Why should BJP do that in their case? This is wrong. Every time BJP plays such a game and uses Maharashtra leaders for their political advantage. That's what I see. It would be nice if some people got wisdom of this. The loss was to the leadership of Maharashtra, Maharashtra. It is too late for some people to realize that we are being used by the BJP," Raut said.
Meanwhile, MNS has given an explanation that Toortas' postponement will mean more. "It just came to our notice then. A leader who is taking on many chief ministers of the state for the sake of Maharashtra, a leader who does not hesitate to criticize the prime minister for the sake of the nation, will that leader change his mind by blathering like An MP? The media and the opposition should not make any new political discoveries in interpreting the moratorium. Everyone will be held accountable, in Pune!" MNS leader Kirti Kumar Shinde made such a post on Facebook.