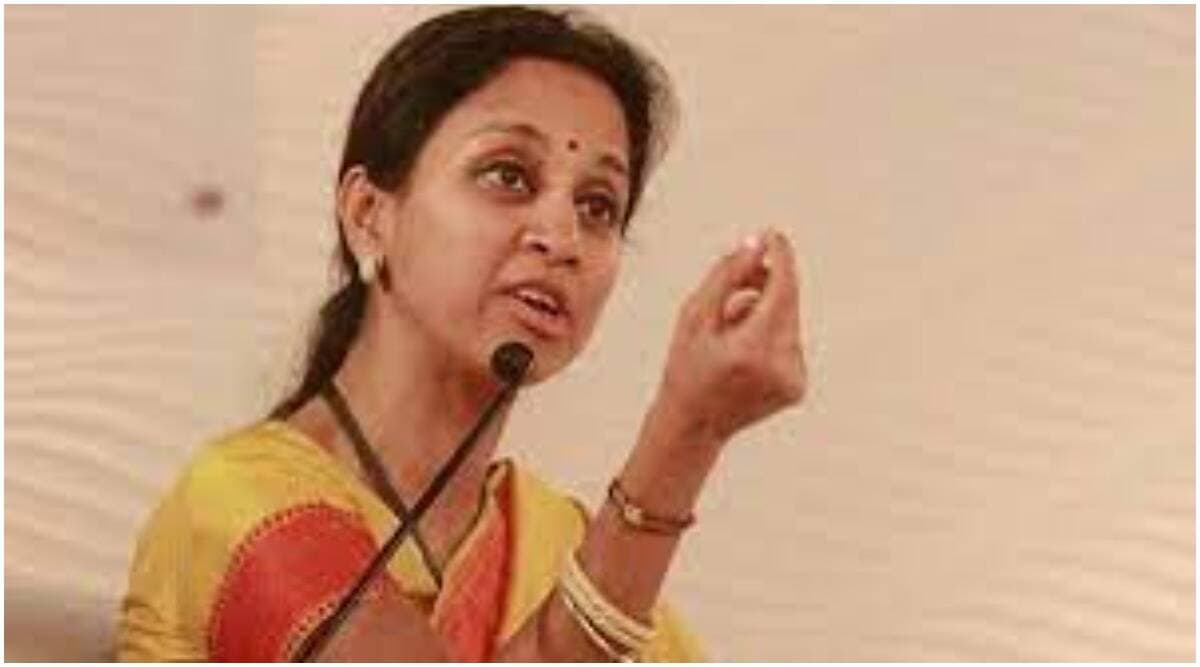 The issue of the OBC reservation has heated up the political climate in the state in recent days. After the High Court allowed the Madhya Pradesh government to hold local elections with reservations from the OBC, the BJP criticized the Maharashtra government. Why doesn't the Maharashtra government get what the Madhya Pradesh government got? That question is also being raised. In this sense, the BJP is protesting with rallies. In this context, BJP had today organized a strike at Mantralaya in Mumbai. On this occasion, BJP State Chairman Chandrakant Patil, while responding to NCP MP Supriya Sule's statement, now Supriya Sule has given a forceful response.
Where did the controversy start?
The controversy started with a statement by Supriya Sule on the issue of OBC booking. "We had decided to fight together for the reservation of the CBO. The Chief Minister of Madhya Pradesh went to Delhi. What did that government do in two days and there was a meeting in Delhi and they got justice and treated us unfairly? I will ask the central government for the answer," he said.
In reaction to Supriya Sule's statement, Chandrakant Patil advised her to cook. "Why do you live in politics, go home and cook? Are you an MP? You don't know how to meet a Chief Minister. If you don't go to Delhi, go to Masana. Search and make reservations," said Chandrakant Patil.
"Why are you in politics, go home and cook"; Chandrakant Patil criticizes Supriya Sule
"It's your right, on that."
Meanwhile, reactions are now pouring in to Chandrakant Patil's statement. Speaking about it, Supriya Sule has given a suggestive answer. "Our government is not repressive. If the BJP state chairman thinks he should talk about my statement, then he is within his rights. What's wrong with that? "He raised such a question.
Also, "they thought, they talked. I don't think about it much in my life", with such words Supriya Sule reacted to Chandrakant Patil's statements.