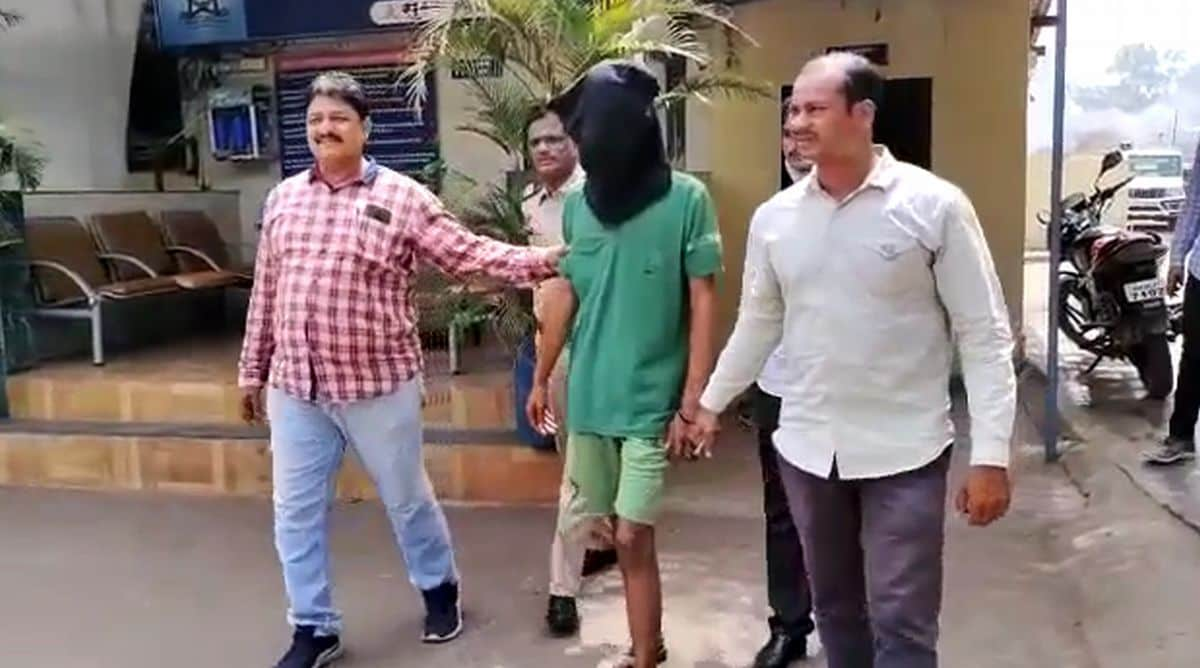 Sachin Gunjal, Deputy Commissioner of Police, Kalyan Circle 3, has led action against the mass vandalism that has been on the rise in Kalyan-Dombivali in recent days. After cracking down on criminals in Sarai under the MPDA to curb the rise in crime, the Kalyan Coal Mining Police has now cracked down on 12 defendants arrested and involved in a ransom case. This is the first case in Kalyan where 12 defendants have been attacked at the same time.
The crimes like robbery, robbery, robbery, night riots, vehicle vandalism, etc. have increased in Kalyan-Dombivali. Especially in the eastern part of Kalyan, local gangsters have been trying to terrorize people for the past few days. There have been many incidents of swords, iron spears, canes, shooting during birthday parties, etc. In this context, DCP Sachin Gunjal had instructed ACP Umesh Mane-Patil from Kalyan and ACP Jay More from Dombivali to catch the culprits and stop the crime. Consequently, the police registered a case against 12 defendants in connection with the robbery and assault that took place in Kalyan East on April 14 and arrested 8 of them. One of the accused is a minor, while the police are looking for the rest of the accused. All of the defendants have been charged with murder, kidnapping, extortion, robbery and intimidation.
Since 12 to 17 cases have been registered against each of the accused, it becomes clear that all the accused are criminals in Sarai. ACP Umesh Mane Patil said action was taken against all defendants under the Offenses Against Collectives Act (MOCCA). Eight of the accused have been arrested by police and the search for the remaining four continues, Deputy Commissioner of Police Umesh Mane Patil said.