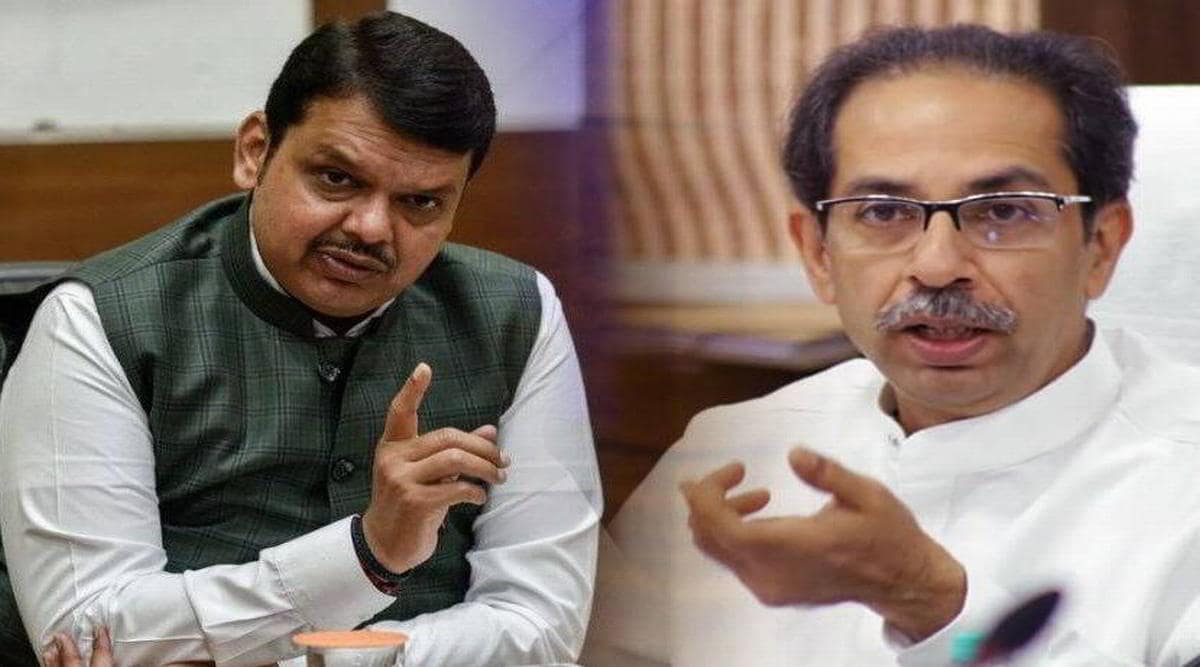 The central government has decided to reduce excise taxes on gasoline and diesel in the wake of the increased policy. On Saturday, Union Finance Minister Nirmala Sitharaman tweeted about it. "We are reducing the central excise duty by Rs 8 per liter on petrol and Rs 6 per liter on diesel. This will reduce petrol by Rs 9.5 per litre, and diesel by Rs 7 per litre, Sitharaman said. After this, the leader of The Devendra opposition has attacked the Thackeray government following this decision.
Many thanks to Prime Minister Narendra Modi and Union Finance Minister Nirmala Sitharaman for the decision to reduce the central tax on petrol and diesel by Rs 8 and Rs 6 per litre, respectively! For this, the central government will bear a charge of Rs 1 lakh crore every year. Prime Minister Narendra Modi's government has also decided to give a subsidy of Rs 200 per cylinder to recipients of Pradhan Mantri Ujwala Yojana, thus a financial burden of Rs 6,100 crore will be incurred," said Devendra Fadnavis.
Prime Minister Narendra Modi has once again shown that the Modi government at the Center is the common man's government in this country. The welfare of the poor is a very important issue for them and they constantly fight for it. He has given the same answer once again from these decisions. Now, I once again request the Chief Minister and the Government of Maharashtra to take the initiative to reduce the taxes on gasoline and diesel and provide more relief to the common man. Because the rates in Maharashtra are the highest. The ruling parties do not want to sit in the streets, they want to give relief to the people," Fadnavis said.