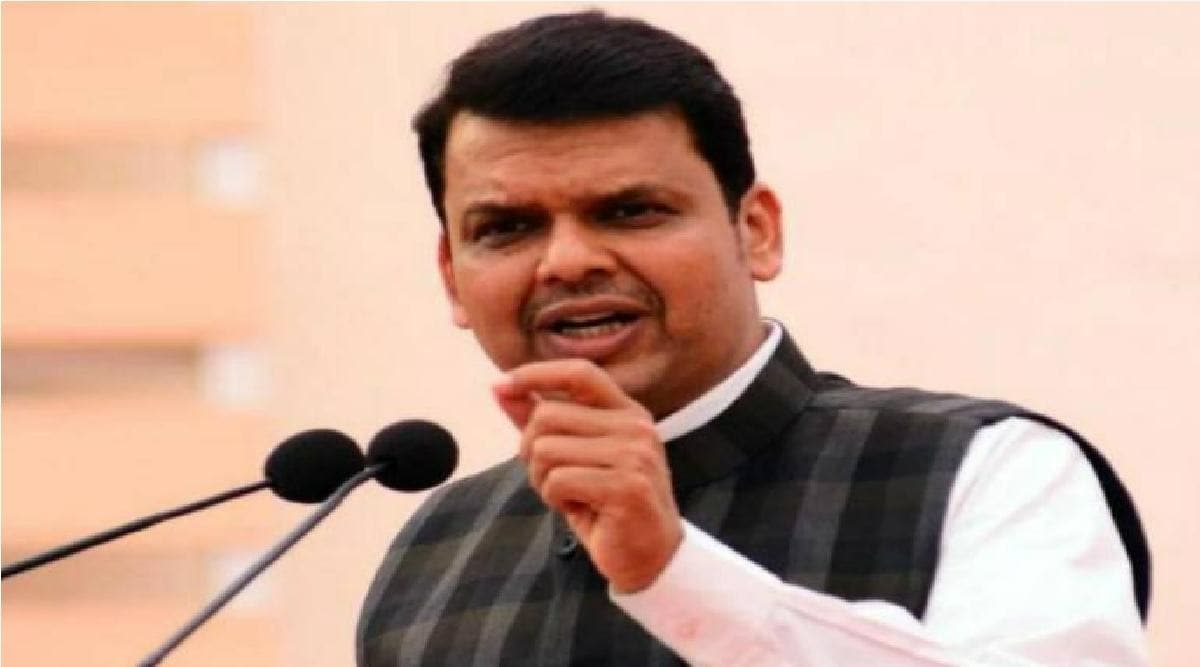 After the central government reduced the excise tax on fuel, the Mahavikas Aghadi government in the state also decided to reduce the fuel tax. The state government has reduced the value added tax on gasoline by Rs 2.08 paise and the tax on diesel by Rs 1.44 paise. However, the opposition BJP has objected to the decision made by the state government. The leader of the opposition in the Assembly, Devendra Fadnavis, has said that the reduction of the fuel tax is a pure fraud, adding that the prices of gasoline and diesel have fallen due to the central government's decision.
Read also >>> Ahmednagar: Farmers in Puntamba village aggressive again; Gram Sabha passes 16 resolutions
"The government of Mahavikas Aghadi in Ranabhim Devi Thatta has announced the reduction of VAT on fuel in the state through their official Twitter account. In fact, it is pure deception. The government of Mahavikas Aghadi has not taken any decision to reduce the fee. This is a natural consequence of the Center's decision," said Devendra Fadnavis.
Read also >>> Video: Prakash Ambedkar's offensive statement while criticizing the BJP
Furthermore, I reiterate my demand that the Mahavikas Aghadi government make a decision on immediate reduction of gasoline and diesel prices without misleading the people. Seeing yesterday's ad, he had said 'cumin in a camel's mouth'. But in fact, all this variety turned out to be 'April Fools' in May. In Maharashtra, it was reduced by Rs 2.08 on petrol and Rs 1.44 on diesel. The reduction of road and infrastructure cess by the central government has reduced the state tax. It is very important not to do anything on your own and take responsibility for the consequences of the decision made by the Center". This was the criticism that Fadnavis made.
Read also >>> Husband and wife strangled to death in Aurangabad, body decomposed
In addition, the state government collects taxes on basic fuels, commissions paid to vendors, the road and infrastructure census, as well as the agriculture and infrastructure development census. Therefore, if the tax in any of these areas is reduced by the Center, then the state tax is automatically reduced," Fadnavis said on Twitter.
Read also >>> "He who knows the language of the hand has to show the language of the hand"; Statement by former Shiv Sena MP Anandrao Adsula
Meanwhile, the central government cut excise duties on gasoline by Rs 8 and diesel by Rs 6 on Saturday. After that, state governments should also cut value-added tax, Union Finance Minister Nirmala Sitharaman said. Consequently, the state government had decided to reduce the fuel tax. This decision will place an annual burden of around Rs 2,500 crore on Maharashtra's coffers.