Sangli: A tragic accident has occurred near Birnal stream in Jat taluka due to loss of control of a two-wheeler. Three young people died in the accident and a minor was seriously injured. The accident occurred around 10:30 p.m. on Saturday.
Read also >> 50 years of struggle, correspondence from the Prime Minister to the President, read the abandoned case of changing the name of the village of Undri
According to the information received, four young men from Kosari had gone to the village in a two-wheeler. The driver of the two-wheeler lost control on a bend near the Birnal stream. Ajit Bhosale (22), who was traveling in a two-wheeler, was killed instantly. Mohit Torve (21) and Rajendra Bhale (22) died on the way to hospital.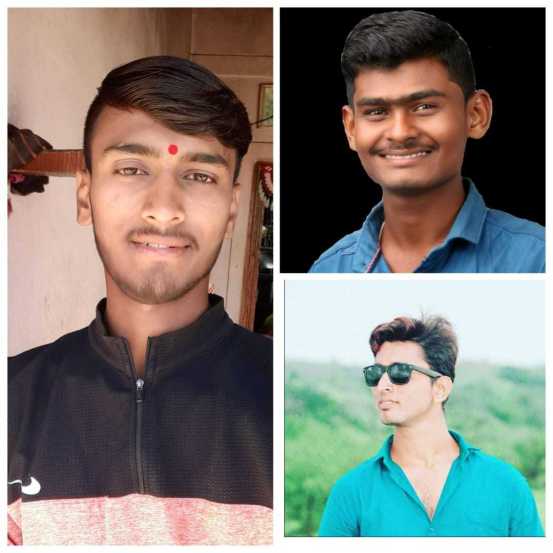 Read also >> Vidarbha heat wave and cloudy weather in Marathwada; What is the monsoon condition in the state?
Sangram Torve (16) was seriously injured in the accident and has been admitted to Jat Rural Hospital for treatment. The bodies of the young men killed in the accident were cremated on Sunday morning. The incident has caused a stir in the town.