Bank Holidays in June 2022: In Maharashtra, banks have six days off in June; Transactions will be 24 days only, please refer to the Holidays List
Bank Holiday Alert: Reserve Bank of India has announced the list of bank holidays.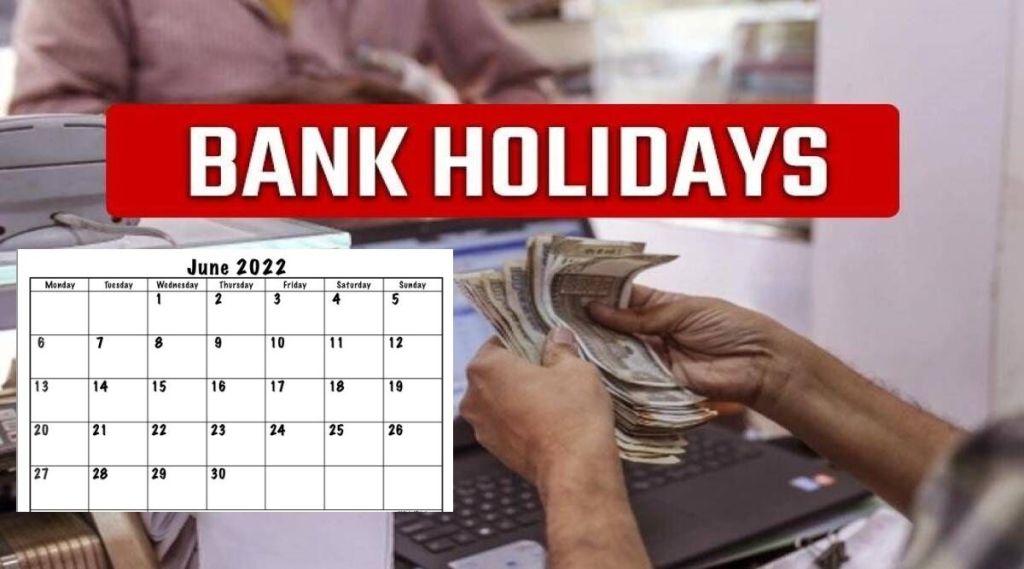 6 days vacation in Maharashtra in June (representative photo)
Bank Holidays June 2022: If you have any important bank-related work, plan ahead as there will be a six-day bank holiday in Maharashtra in June. We are listing the holidays so your work is not delayed. The RBI has recently published a list of public holidays of the Reserve Bank of India. The list includes the number of holidays in each state for the entire month of June. Banks are closed during festivals in every state. So go to the bank as soon as you plan accordingly. During the Corona period, several banks are currently operating online. Consumers have also started using the online system for their daily banking activities. In the meantime, if you still need to go to the bank for some essential work, simply visit the bank after checking for holidays.
vacation list
June 5, Sunday
June 11, second Saturday
June 12, Sunday
June 19, Sunday
June 25, fourth Saturday
June 26, Sunday
Follow us
Facebook
instagram
telegram
Website title: Holiday June 2022 next holiday alert detailed list of days ttg
Next story
Menstrual Hygiene Day 2022:… Therefore, it is time to look at menstruation in a positive way