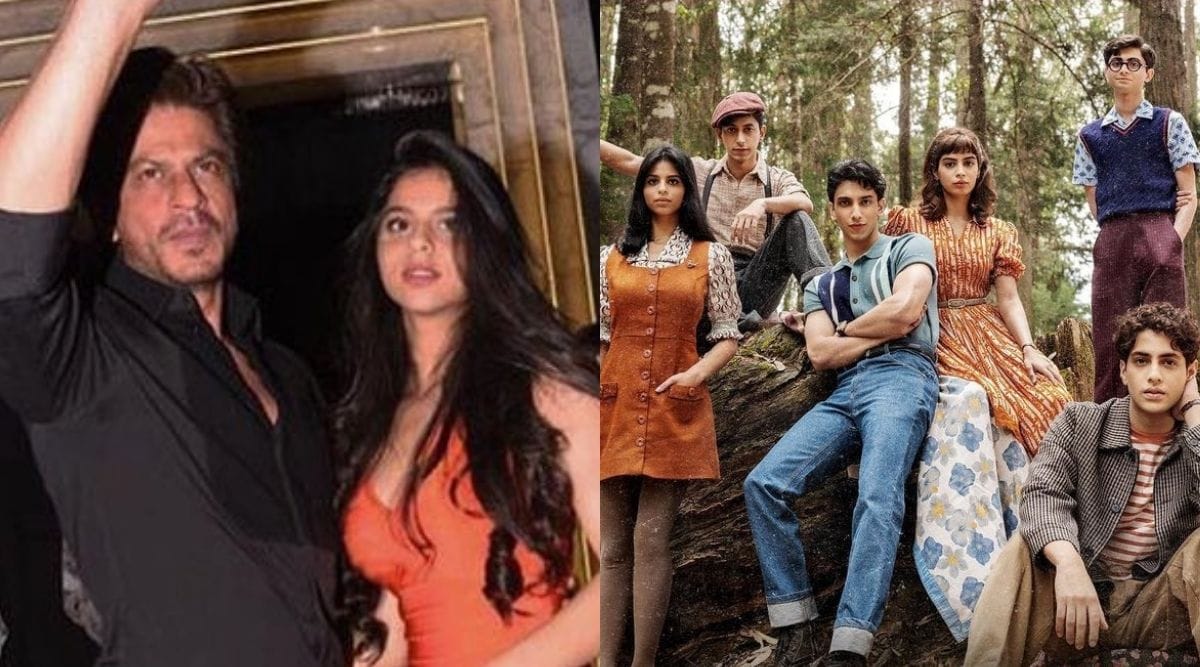 Suhana Khan, daughter of Bollywood king Shah Rukh Khan, is set to make her Bollywood debut in director Zoya Akhtar's 'The Archives'. The first glimpse of this movie has come out recently. Directed by Zoya Akhtar, the film will feature a desi take on the popular comic 'The Archives'. After the release of the first image of the film, actor Shah Rukh Khan has written a special post for his Leki.
Today is a special day for Suhana Khan. On this day, Shah Rukh has shared a special note for her. He wrote, "Remember Suhana. You will never be perfect. But you are the only one. Always be kind and give as much as you can as an artist… You will be criticized, you will be appreciated but you will have no control over it. Half of what you leave on the screen is always yours… you still have a long way to go. The road to the heart of the town has no end. So keep going. Keep smiling as much as possible. Now let the light camera into action. From another artist"
Read more – Mumtaz's shocking revelation "I was left alone because of my husband's extramarital affair"
Apart from this, Suhana Khan's mother Gauri Khan also wrote a loving post for her daughter. As she shared Suhana's movie poster on her Instagram, she wrote, "Suhana, you finally made it." In this post, Gauri congratulated the entire cast of stars. At the same time, she has praised Zoya Akhtar in this post.
Read more: "I don't need an explanation": Ranveer Singh's unequivocal response to critics
The film, directed by Zoya Akhtar, stars Suhana Khan, Khushi Kapoor, and Agastya Nanda along with child stars, actress Dot, Mihir Ahuja, Vedang Raina, and Yuvraj Menda. The film will be released on Netflix next year, in 2023. The film is based on the comic book character Archie Andrews and his friends. In this film, Zoya Akhtar has tried to give an Indian air to the comic book characters.


2022-05-14 14:09:17