Rishab Shetty Saptami Gowda and other celebrities look at the rates of the S…
Kantara Star Cast Rates: Rishabh Shetty's film 'Kantara' is making a big impact on the OTT platform after the theaters. At the box office, the movie has destroyed the records of many movies along with a huge collection. From the South all the Bollywood celebrities have also appreciated this movie. After the high demand for this film released in Kannada, it was also dubbed and released in other languages ​​of India. Made on a low budget, this film has made a business of around Rs 400 crores from all over the world. However, here we tell you about the fees of the actors of the movie 'Kantara', whose performance has drawn a lot of attention from the audience.
Rishabh Shetty
Rishabh Shetty has worked not only as a lead actor but also as a director in 'Kantara'. According to a report on tollywood.net, Rishabh Shetty has been charged Rs 4 crores for the film.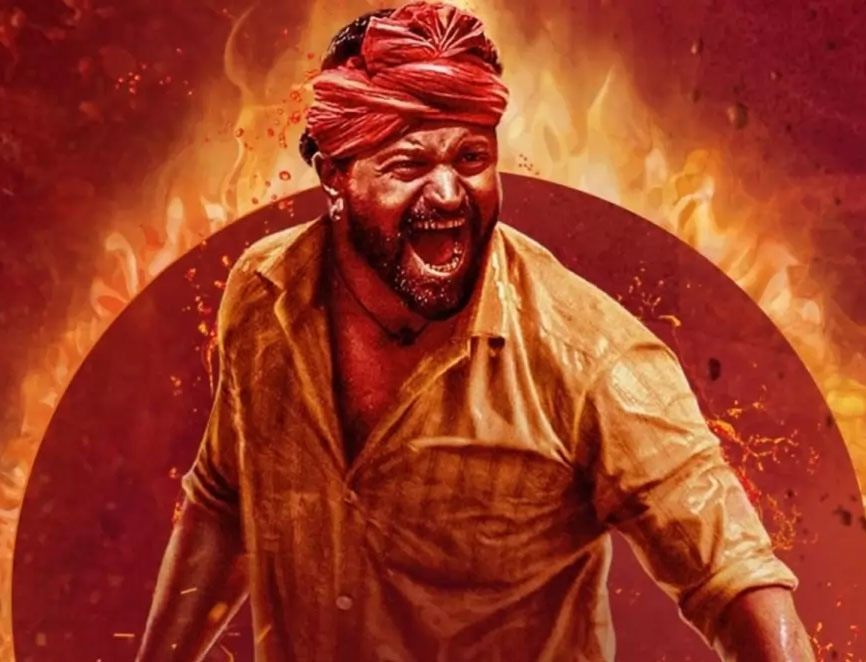 news reels
Pramod Shetty
Actor Pramod Shetty appeared in the role of Sudhakar in the hit film 'Kantara'. He has reportedly charged Rs 60 lakh for his performance in the film.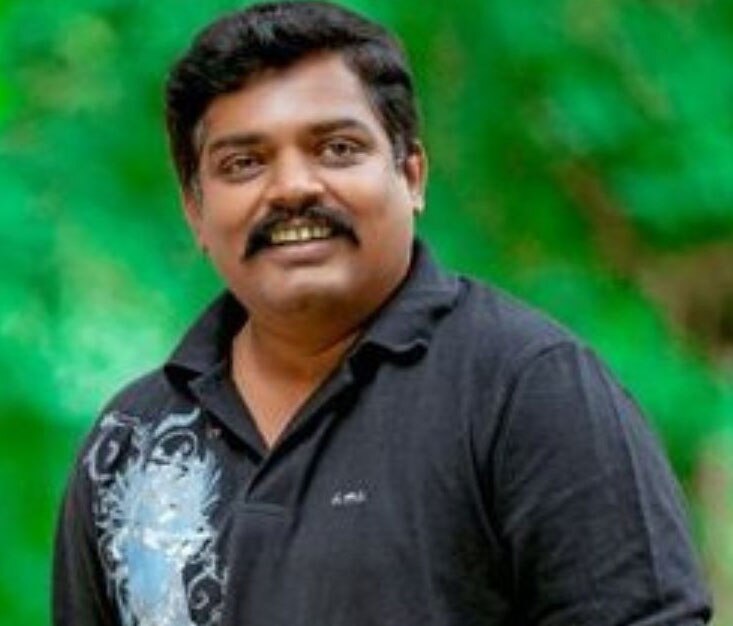 teenagers
Kishore has played the role of Deputy Forest Officer Muralidhar in 'Kantara'. According to tollywood.net, he has charged Rs 1 crore for the film.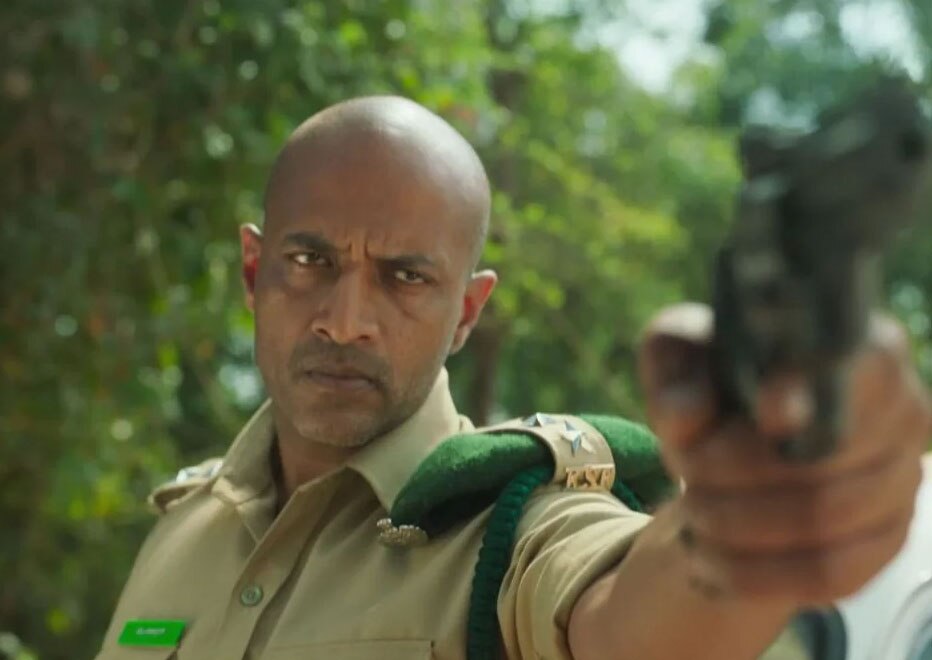 saptami gowda
Saptami Gowda has played the female lead opposite Rishabh Shetty in 'Kantara', she has charged Rs 1-1.25 crores for the role of Leela. 'Kantara' is the second film in the actress's career.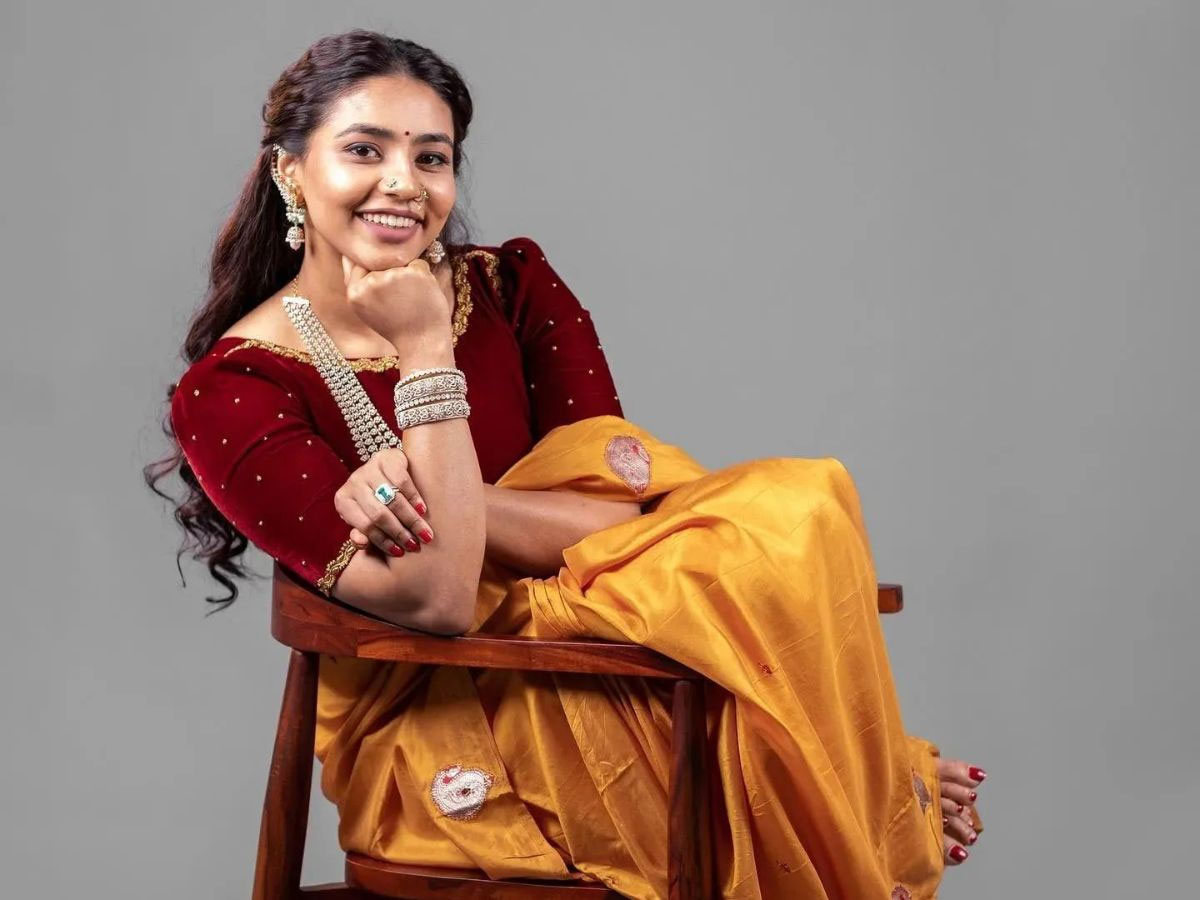 Achyut Kumar
Achyuth Kumar plays the negative role of Devendra Sutturu in 'Kantara' and is reportedly paid a fee of Rs 40 lakhs for his role. Achyut Kumar is also known for his acting in 'KGF'.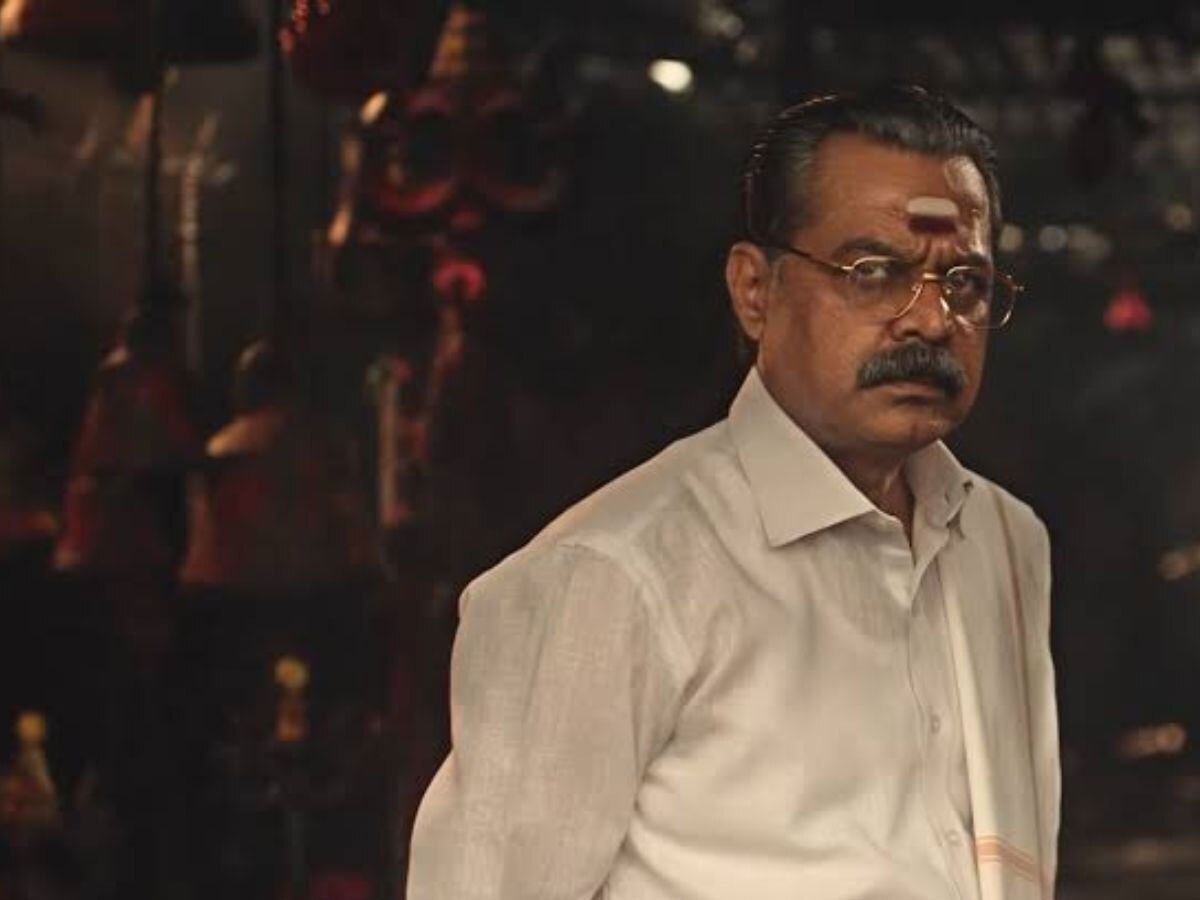 read this too:
Christmas 2022: From Ram Charan to Allu Arjun, these southern stars played the Secret Santa game, see inside photo here
Bhojpuri Stars Sketchy Love Stories. Khesari Lal | Pawan Singh | A…
Bhojpuri industry is very popular among the people nowadays. The Bhojpuri industry is second only to Bollywood in terms of viewership. Fans are also very fond of Bhojpuri artists and are also very eager to know everything related to them, be it their movies, songs or their love life. Many couples in the Bhojpuri industry were hugely successful on screen but their love stories could not find a destiny in real life. In this video, find out who those couples who broke up are.
Khesari Lal Table or Pawan Singh's Lal Ghaghra? What songs broke…
The year 2022 was very special for Bhojpuri cinema and especially for Bhojpuri music. Our Bhojpuri songs broke many records on YouTube, even leaving Bollywood and South Cinema far behind. So today we brought top 10 Bhojpuri songs of the year 2022, which you can listen to in the new year celebration or anytime, it will always make you dance.
OTT vs Theater | Is it fun to watch a movie at home or in a movie theater? , ENT Li…
It is no longer the time when movies were released in theaters before, people had no choice but this. Movie theaters were closed for two years due to the Covid 19 pandemic, so many filmmakers turned to OTT. Many viewers also began to wait for movies to come out on OTT instead of watching movies in theaters after Corona. Faced with such a situation, the question often arises as to whether the theater or the OTT platform is better. In this battle of Theaters vs OTT we got to know the opinion of the people in a fun way.