Malaika Arjun Wedding: Arjun Kapoor's reaction to reports of his wedding to Malaika Arora
Arjun Kapoor and Malaika Arora have been dating for a long time. Fans love their pairing and their chemistry is amazing too. This is the reason why news about this couple's marriage also keeps coming frequently. Recently, the news of Arjun and Malaiki's marriage broke once again. Now, Arjun Kapoor's reaction has come to the fore on these reports.
In fact, recently the news of the marriage of both stars has gained strength. Meanwhile, on Wednesday, Arjun Kapoor reacted to this news in gesturing gestures on his Instagram. He wrote in an Instagram story: "I'm in love with how other people know more about my life than I do."
This post by Arjun Kapoor is linked to the news of his marriage that occurred in recent times. From this post by Arjun Kapoor it is clear that the news of the marriage is just a rumor.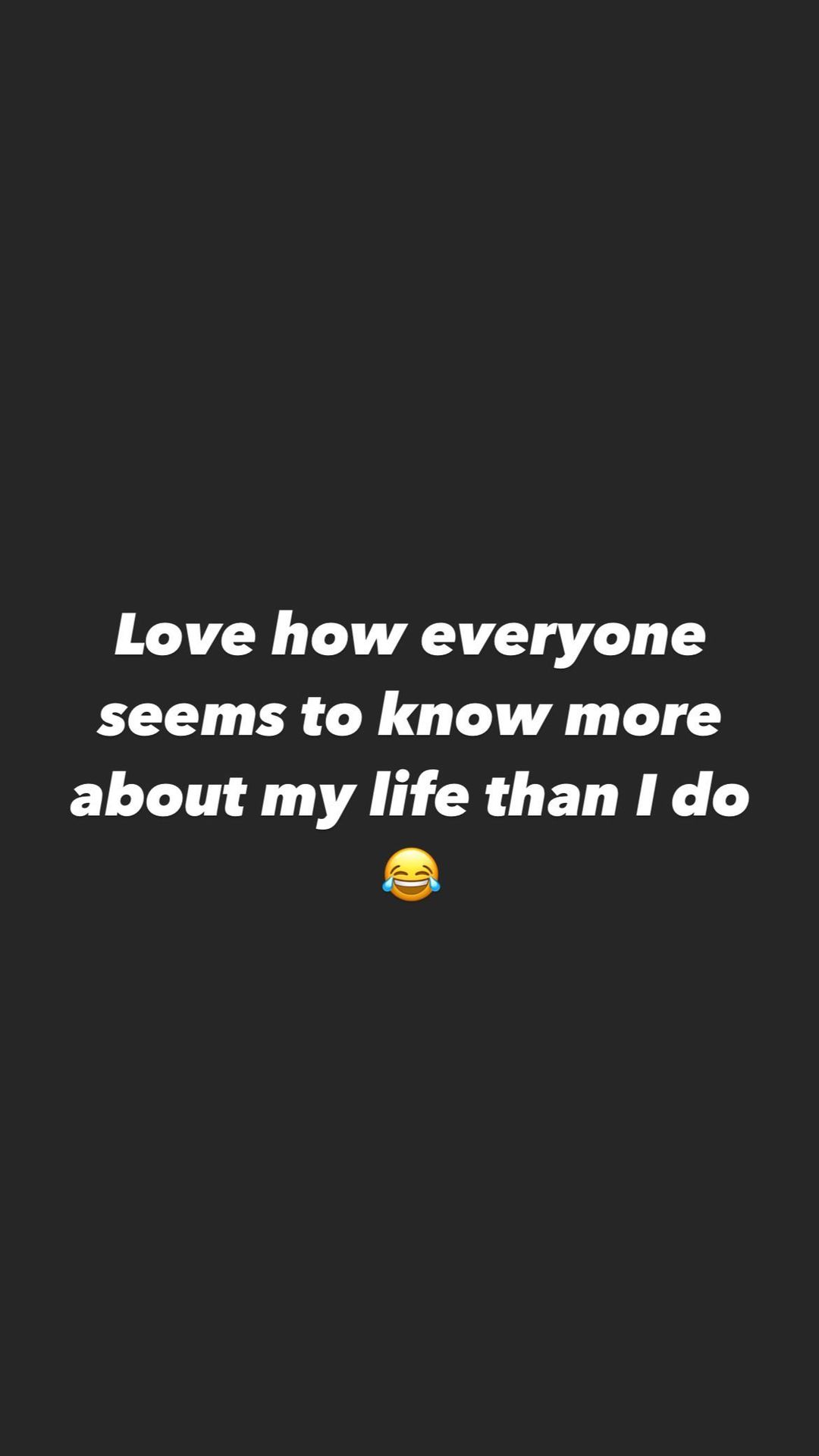 What are the reports on the marriage?
It is said in the E-Times report that Malaika Arora and Arjun Kapoor will be getting married in the month of November or December. The news even arrives that both are planning an intimate wedding. At this wedding, Malaika will wear a sari rather than a lehenga, while Arjun Kapoor will wear a kurta and pants at her wedding. However, this report has not yet been confirmed. Here too you get a message from Arjun Kapoor's post that these news are just rumours.
Let us tell you that recently Malaika had said in an interview that we are now at that stage where we can consider taking it forward. He had said: "We discuss things a lot. We are on the same plane, with similar points of view. We really love each other. We are at a mature stage. We look to the future together." ."
What is Allu Arjun, who smuggles sandalwood into Pushpa, like in real life? know about them
IN PHOTOS: Devon Ke Dev Mahadev fame Sonarika Bhadoria, who has broken the hearts of over 100 children, shares photos of her fiancé
2022-05-18 14:44:27
Bhojpuri Stars Sketchy Love Stories. Khesari Lal | Pawan Singh | A…
Bhojpuri industry is very popular among the people nowadays. The Bhojpuri industry is second only to Bollywood in terms of viewership. Fans are also very fond of Bhojpuri artists and are also very eager to know everything related to them, be it their movies, songs or their love life. Many couples in the Bhojpuri industry were hugely successful on screen but their love stories could not find a destiny in real life. In this video, find out who those couples who broke up are.
Khesari Lal Table or Pawan Singh's Lal Ghaghra? What songs broke…
The year 2022 was very special for Bhojpuri cinema and especially for Bhojpuri music. Our Bhojpuri songs broke many records on YouTube, even leaving Bollywood and South Cinema far behind. So today we brought top 10 Bhojpuri songs of the year 2022, which you can listen to in the new year celebration or anytime, it will always make you dance.
OTT vs Theater | Is it fun to watch a movie at home or in a movie theater? , ENT Li…
It is no longer the time when movies were released in theaters before, people had no choice but this. Movie theaters were closed for two years due to the Covid 19 pandemic, so many filmmakers turned to OTT. Many viewers also began to wait for movies to come out on OTT instead of watching movies in theaters after Corona. Faced with such a situation, the question often arises as to whether the theater or the OTT platform is better. In this battle of Theaters vs OTT we got to know the opinion of the people in a fun way.