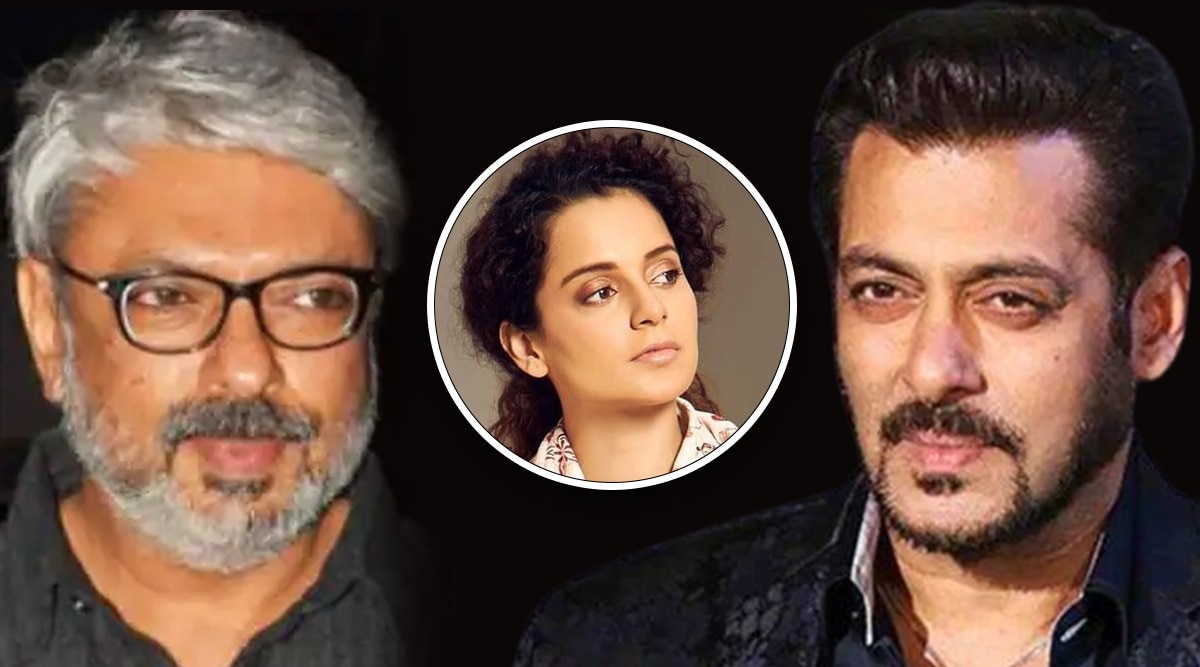 Actor Salman Khan and Kangana Ranaut's friendship has been buzzing around B-Town for the past few days. Kangana had attended Salman's Eid party. Not only that, Salman also praised Kangana's film 'Dhakad'. Kangana Ranaut, who has been outspoken about the controversy surrounding ARV Bollywood, has struck up a friendship with Salman. In a recent interview, what exactly happened to her when she met Salman? This is what she has said.
In a recent interview, Kangana was asked about her first meeting with Salman. She this time she said, "When I met Salman before the Gangster movie, I showed him my portfolio. Salman advised me to meet Sanjay Leela Bhansali. He told me you are perfect for his movies." Kangana also went to meet Bhansali at Salman's request.
Read More – "Pushpa, the RRR movie became a super hit and…", Karan Johar on the Bollywood vs South controversy
What was your experience after meeting Sanjay Leela Bhansali? Speaking of this, Kangana said: "I went to meet Bhansali with my bag. It contains photos of many of my looks. They looked at me and said, 'Are you a lizard?' Because every look changes the way you feel. I asked, "Lord, is this good or bad? They answered, I don't know. Find out for yourself."
Read More – Post shared by Kangana Ranaut after the failure of 'Dhakad', said about the movie 'Bhool Bhulaiya 2'
Kangana is now seen praising Salman. Previously, Kangana used to speak out against Bollywood and the Khan family who worked in Bollywood. But now we see a slightly different picture. In general, does Kangana really change color like a squirrel? Such a question arises from his behavior.


2022-05-23 07:15:19