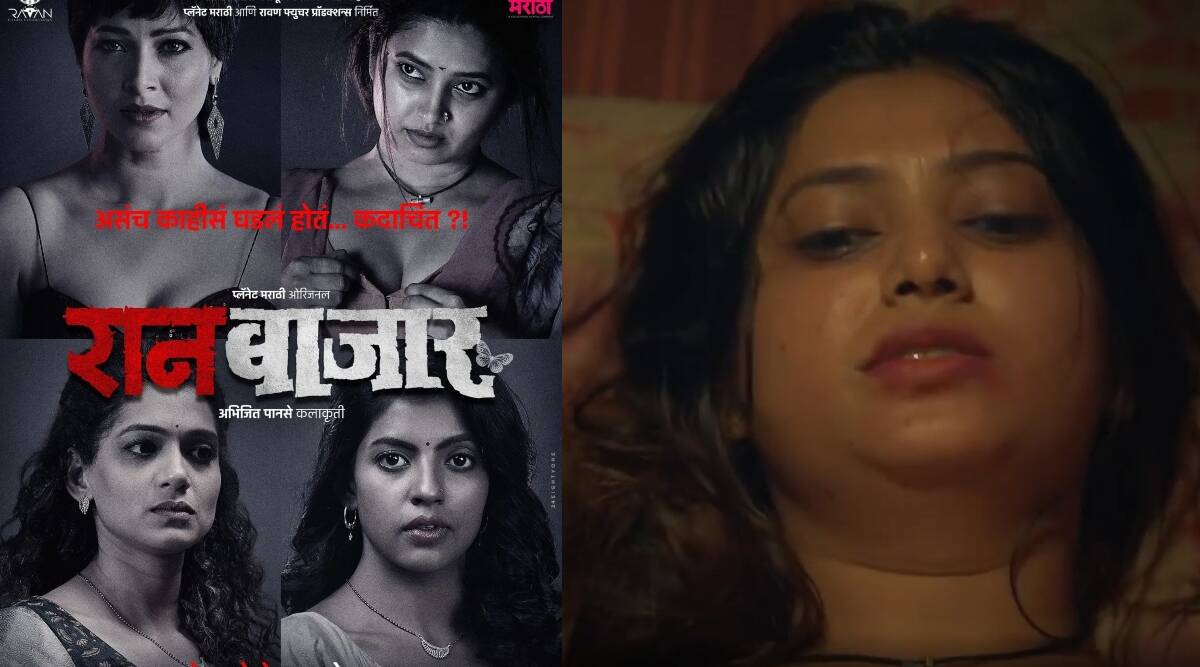 Currently, the actors of the Marathi film industry have turned to the web world. Now it's time for web series and also web series based on different themes are being shown in Marathi. The most talked about webseries is 'Ranbazar'. This was the boldest series in Marathi and this series got great response from the audience.
3 episodes of 'Ranbazar' aired on Planet Marathi OTT platform. All three episodes received an overwhelming response from the audience. Following the response to the web series, the next installment of 'Ranbazar' will be released soon. The entire 'Ranbazar' team has also been overwhelmed by the response to the series in such a short time. Something like that had happened…perhaps? Millions of people had responded to the 'Ranbazar' trailer with that catchphrase.
Read More – "Pushpa, the RRR movie became a super hit and…", Karan Johar on the Bollywood vs South controversy
Watching the third part of this web series, viewers are curious about what will happen next. It's not just a web series that uses bold scenes or profanity, but its story is just as great. The audience will soon find out what will happen in the fourth part of this series and exactly where this story will end. A new experiment has been carried out in Marathi on the occasion of 'Ranbazar'.
Read More – Photos: 16 years of hard work, only 5 out of 36 movies became blockbusters, the decline of Kangana Ranaut's career?
The next episode of 'Ranbazar' will air on Friday, May 27 on the Planet Marathi OTT platform. The web series features Tejaswini Pandit, Prajakta Mali, Mohan Agashe, Mohan Joshi, Makrand Anaspure, Sachin Khedekar, Urmila Kothare, Vaibhav Mangle, Anant Jog, Abhijit Panse, Girish Datar, Nilesh Divekar, Shreyas Raje, Atul Kale, Vanita Kharat and Madhuri Pawar There are important roles. This web series is a political crime thriller produced by Planet Marathi and directed by Abhijeet Panse.
2022-05-25 04:52:16