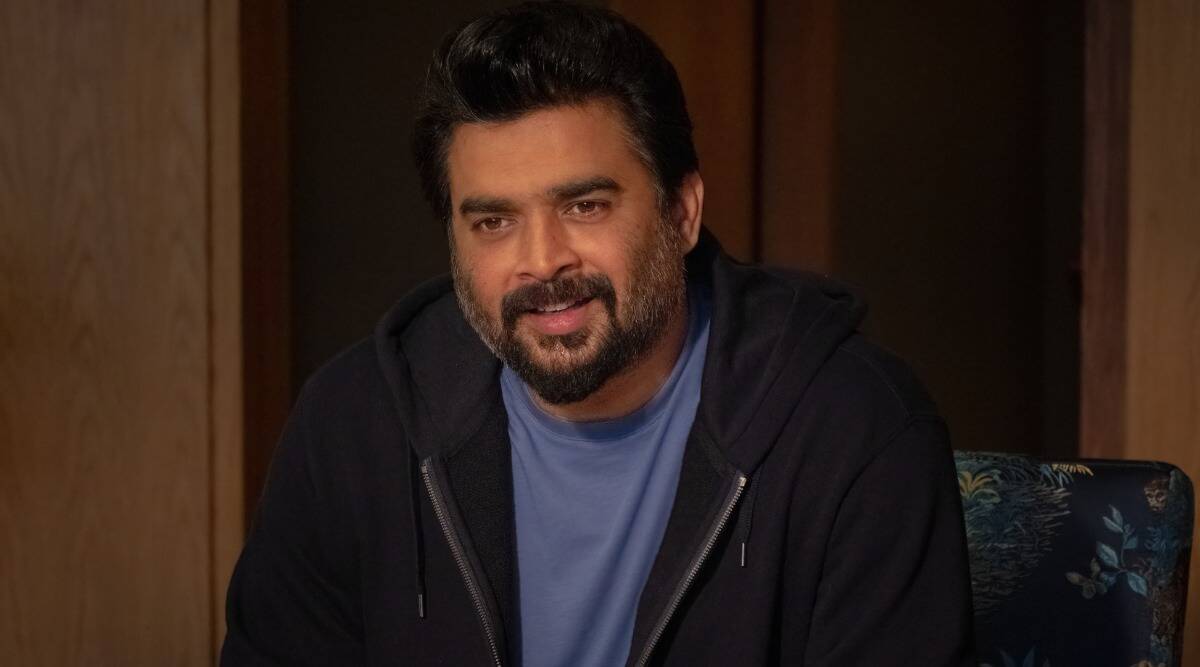 Actor R Madhavan is currently in a huge discussion on social media. His film Rocketry: The Numbi Effect premiered on May 19 at the 75th Cannes Film Festival. The film is written, directed and produced by R Madhavan himself. The film also received a 10-minute standing ovation after the Cannes screening. R Madhavan's film is currently receiving a lot of praise. This film is the most special project of his career. But now R Madhavan is worried about how much the audience will like this movie.
In a recent interview, R Madhavan revealed a lot about his earnings over the past 4 years. He has not earned a single rupee for the last four years. In the interview, R Madhavan also explained the reason behind this. R Madhavan said, "I am very scared about my next film. He is also worried about his earnings. The last two years went to Corona and the previous two years I left for this film. I have not earned a single rupee in these four years."
Read more: "Not everything was to ascend at that time."
Read More – Loksatta Exclusive: "Sarsenapati Hambirrao Mohite's Wife Is Not Recorded In History" Praveen Tarde
Madhavan further said, "OTT is the only thing that has taken care of me till date. My last released film was Vikram Vedha. After that, I worked on the web series Decoupled, which aired on OTT. So now I am worried about whether my film will hit the box office or not." In this interview, Madhavan thanked her wife. According to him, the last four years have been difficult for her.
Talking about the movie 'Rocketry: The Numbi Effect', R Madhavan has played the character of Dr. Nambi Narayanan in this movie. It is a biographical film based on the life of Indian aerospace scientist and engineer Nambi Narayanan. He was duped in a real life espionage case. Shah Rukh Khan will be seen in the role of a guest actor in this movie. The film will be released in Hindi, English, Tamil, Telugu and Kannada.


2022-05-21 08:49:03