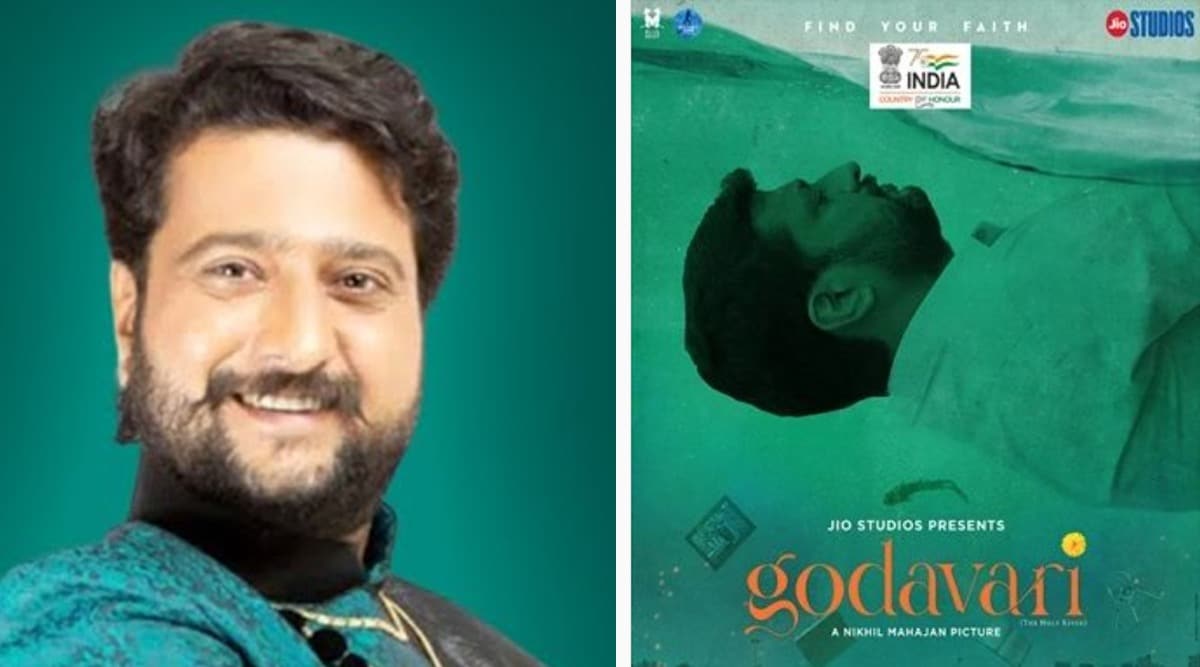 Now many quality films are being produced in Marathi. The best movies based on various themes are reaching the audience. This includes historical and biographical films. It is a fact that content is king in Marathi movies. The best story takes the audience to the movies. Now the Marathi film has gone beyond Satasamudra. 'Godavari' by actor Jitendra Joshi has been selected for the Cannes International Film Festival.
Marathi films also have a place at the Cannes Film Festival. 'Godavari' is Jitendra Joshi's first film as a producer. He is also happy that his first film won a place at the International Film Festival. Jitendra shared Godavari's good news by sharing the poster from his Instagram account.
Read More – Siddharth Malhotra was injured during the filming of 'Indian Police Force', a video appeared
"Godavari has a place in the list of six films to be submitted by the Government of India for screening at Cannes Film Festival 2022!" This Jitendra said as he shared the post. The story of Nishikant Deshmukh and his family living in a city near Godavari is shown in 'Godavari'. Jitendra Joshi has also played the lead role in this. The film also stars Nina Kulkarni, Sanjay Mone, Gauri Nalawade, Vikram Gokhale, Priyadarshan Jadhav, and Sakhi Gokhale.
Read More – Why did Pooja Hegde wear Salman Khan's bracelet? Sharing photos, said the actress.
The film is directed by Nikhil Mahajan. Also, the story of the film has been written by Prajakta Deshmukh and Nikhil Mahajan.


2022-05-17 04:27:43