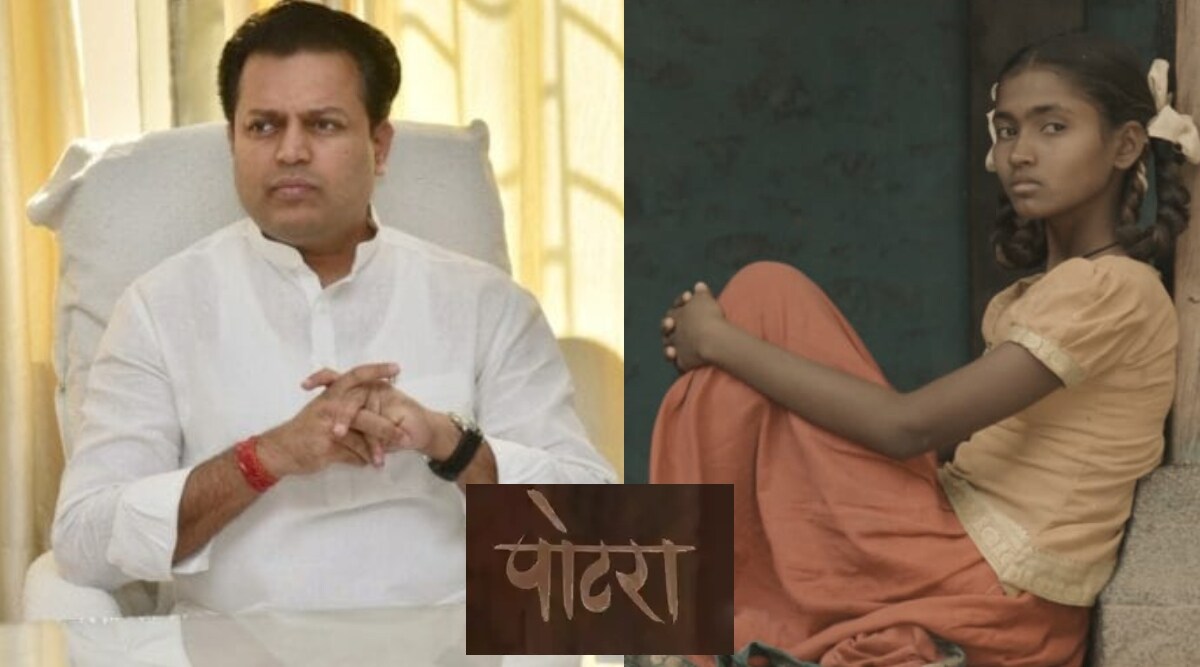 'Filly' has been selected for this year's Cannes International Film Festival. The house of Chhakuli Deokar, the actor in this film, is in dire straits. Therefore, the decision to provide him with financial assistance was made by the Minister of Cultural Affairs, Amit Deshmukh. According to this, a check of Rs.
Every year, the state government sends three Marathi films to France for the Cannes International Film Festival with the aim of giving Marathi films a place in the international market. Marathi films 'Filly', 'Karkhanisanchi Wari' and 'Ticham Shahar Honam' have been selected for this year's Cannes International Film Festival. 'Filly' is the first film for actor Chhakuli Pralhad Deokar (15) in 'Filly'. He had never acted in a movie or a play before. She has been awarded as the Best Actress at the Pune International Film Festival-2022.
Jitendra Joshi's 'Godavari' selected for the Cannes Film Festival
Chhakuli is a resident of Ashti village in Mohol taluka of Solapur district. The state of his house is very bad and miserable. She does not have her own house for her family to live in, but she lives with her parents in a dilapidated shack in the village. Her father is sick and bedridden. Cultural Affairs Minister Amit Deshmukh had received information that her mother was doing the work.
Complaint filed against comedian Bharti Singh
He then ordered the Chitranagari administration to provide further financial assistance to Chhakuli and to plan further education to develop his artistic talents. Following the instructions of the Minister of Cultural Affairs, the Chitranagari administration took immediate action and presented a check for Rs 1 lakh to Chhakuli. Also, for higher education in the field of acting, with the advice of his family, help from the corporation's social responsibility fund will be provided, managing director Vivek Bhimnawar said.


2022-05-17 07:13:36