Arun Vijay replaces Suriya in Bala Vanangaan film
Arun Vijay replaces Suriya in Vanangaan: Surya is included in South Cinema's list of famous actors. Recently, he announced his upcoming movie 'Vanangaan' which also got to see the look of him but there is bad news for Suriya fans who are eagerly awaiting his movie. Now the actor will not be seen in this film. Yes he now he is out of 'Vanangan' and news also comes that another famous South actor has also replaced him in the movie.
Surya will no longer be seen in Vanangan
Let me tell you, 'Vanangan' director Bala released a statement saying that Suriya decided to drop out of the film after several changes were made to the film. Suriya was not satisfied with this change, according to Bala in his statement, although the decision to leave Suriya from the film was made with the mutual consent of both the actor and the director. According to a report from Pinkvilla, the second actor has also been cast for 'Vanangan'. Arun Vijay replaces Surya in the film.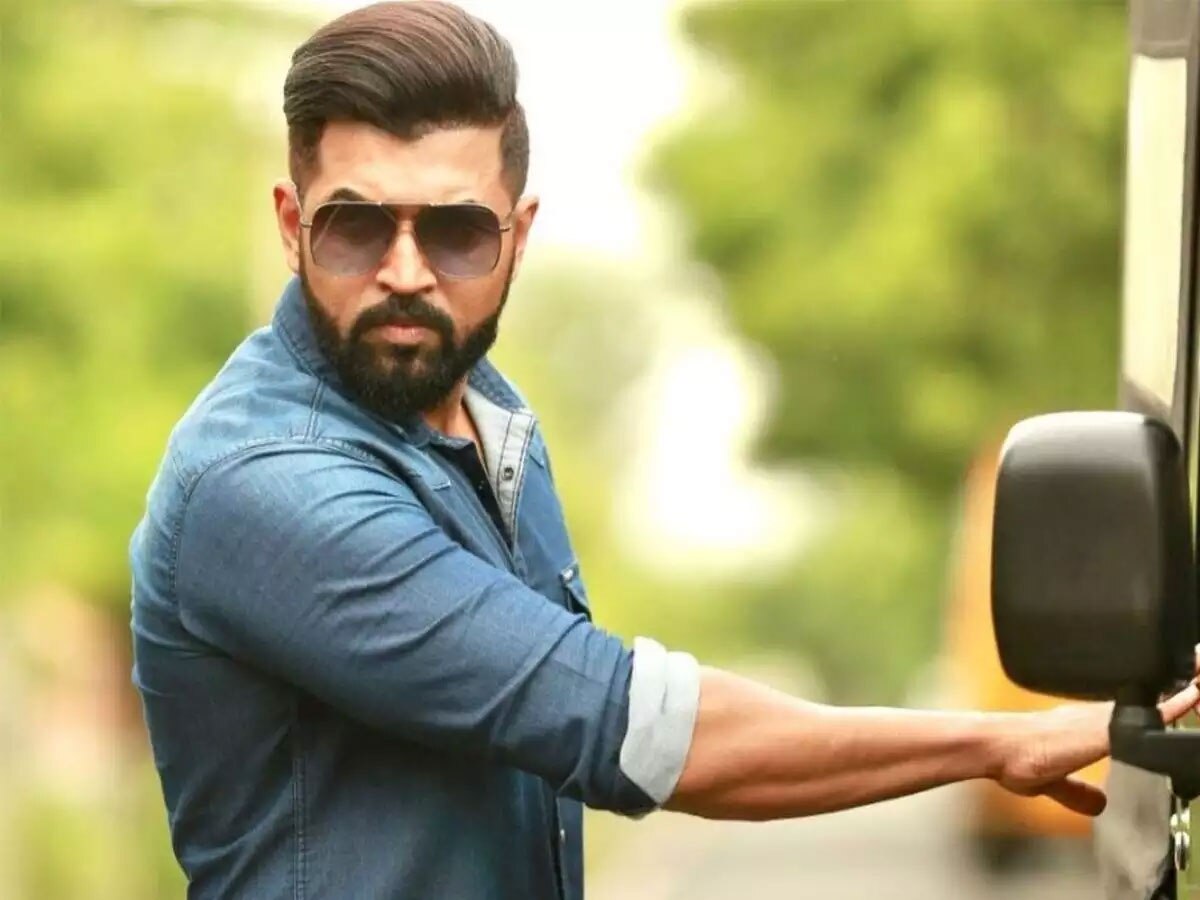 news reels
Arjun Vijay replaced Surya
Arjun Vijay also agreed to be a part of this movie. He said in his statement: 'I am very excited to be working with Bala for the first time in my film career. The pre-production of the film will start from January 2023. The team will soon make their official announcement.


Kriti Shetty and Mamita Baiju will be seen in leading roles in the movie 'Vanangaan'. Kriti will be seen romancing lead actor Arjun Vijay, while Mamita Baiju will be seen playing the role of her sister in the film. Well, Suriya's departure from the film must have disappointed his fans, because when Suriya's first look of 'Vanangan' was released on Bala's birthday, there was a lot of excitement among his fans for this film.
read this too: Pathaan controversy: Writer Manoj Muntashir took aim at the creators of 'Shameless Rang', saying: 'People get hurt only when there's a mistake…'
Bhojpuri Stars Sketchy Love Stories. Khesari Lal | Pawan Singh | A…
Bhojpuri industry is very popular among the people nowadays. The Bhojpuri industry is second only to Bollywood in terms of viewership. Fans are also very fond of Bhojpuri artists and are also very eager to know everything related to them, be it their movies, songs or their love life. Many couples in the Bhojpuri industry were hugely successful on screen but their love stories could not find a destiny in real life. In this video, find out who those couples who broke up are.
Khesari Lal Table or Pawan Singh's Lal Ghaghra? What songs broke…
The year 2022 was very special for Bhojpuri cinema and especially for Bhojpuri music. Our Bhojpuri songs broke many records on YouTube, even leaving Bollywood and South Cinema far behind. So today we brought top 10 Bhojpuri songs of the year 2022, which you can listen to in the new year celebration or anytime, it will always make you dance.
OTT vs Theater | Is it fun to watch a movie at home or in a movie theater? , ENT Li…
It is no longer the time when movies were released in theaters before, people had no choice but this. Movie theaters were closed for two years due to the Covid 19 pandemic, so many filmmakers turned to OTT. Many viewers also began to wait for movies to come out on OTT instead of watching movies in theaters after Corona. Faced with such a situation, the question often arises as to whether the theater or the OTT platform is better. In this battle of Theaters vs OTT we got to know the opinion of the people in a fun way.