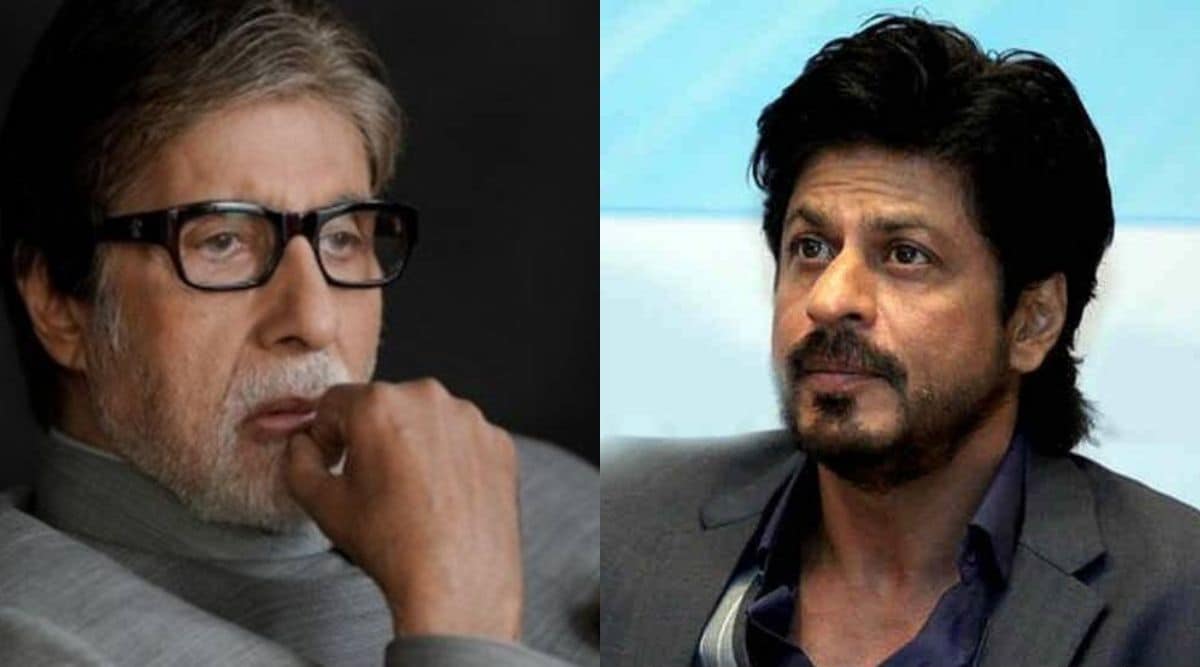 Bollywood actors, who have faced criticism on social media for their gutkha and paan masala advertisements, are now finding themselves increasingly drawn into the matter. Bollywood actors Amitabh Bachchan, Shah Rukh Khan, Ajay Devgn and Ranveer Singh have been sued in a Bihar court for promoting Pan Masala and Gutkha brands. The case was brought by Tamanna Hashmi, a social activist from Muzaffarpur.
Not too long ago, Bollywood actor Akshay Kumar was seen promoting Pan Masala. Akshay, who is very fitness and health conscious, did not like this kind of publicity and people started trolling him on social media. Seeing the growing controversy, Akshay apologized to fans and said that he would not be a part of such announcements again. He had also said that he would donate the fees received for this ad.
Read more- That Cannes Festival but it speaks of Deepika's ear; The user said: "Why so much oppression?"
For one thing, even though Akshay Kumar stepped out of the ad, actor Shah Rukh Khan and Ajay Devgn's paan masala ad is still a hot topic on social media. On the other hand, the famous actor Amitabh Bachchan had clarified in an official statement last year that his contract with the tobacco brand he promoted had expired. But his problems are not over. Apart from this, actor Ranveer Singh also appeared in the advertisement for Paan Masala. Social activist Tamanna Hashmi has filed a case against actors Ranveer Singh, Ajay Devgn, Shah Rukh Khan and Amitabh Bachchan under sections 467, 468, 439 and 120B.
Read more- "Looks old…" Cannes 2022 Look turns Aishwarya Rai into a troll
In the charge sheet, the four actors have been accused of misusing their publicity for the sake of money. According to reports, the case will be heard on May 27. According to Tamanna, the promotion of such brands by these artists will have a detrimental effect on children and they too will start consuming them.


2022-05-20 08:35:38