After Ekta Kapoor's show, another TV serial went up to Corona
The continuation of TV serials off air continues.
Now the serial 'Vidya' has become the latest offering of Corona virus.
Mahesh Pandey, the producer of the show himself, has shared the information by sharing a post on his social media account.
He himself is surprised about this news and about the closure of the show, he has said that the closure of the show is like a death from Corona.
Mahesh Pandey wrote in a lengthy post on his Instagram account, 'On June 1, I received a call telling me that our show' Vidya 'has now been stopped with immediate effect.
I was suddenly surprised and I felt very bad for it.
There were a lot of questions racing in my mind.
Don't know why such a decision was taken suddenly.
Ever since 'Vidya' started, we were the kings of the seven o'clock slot on the channel.
The story of 'Vidya' is still incomplete.
She has not yet become a teacher.
I was surprised and I was also angry with him.
When I sat and thought for a while, I realized that 'Vidya' has also fallen to Corona.
He died of the corona virus.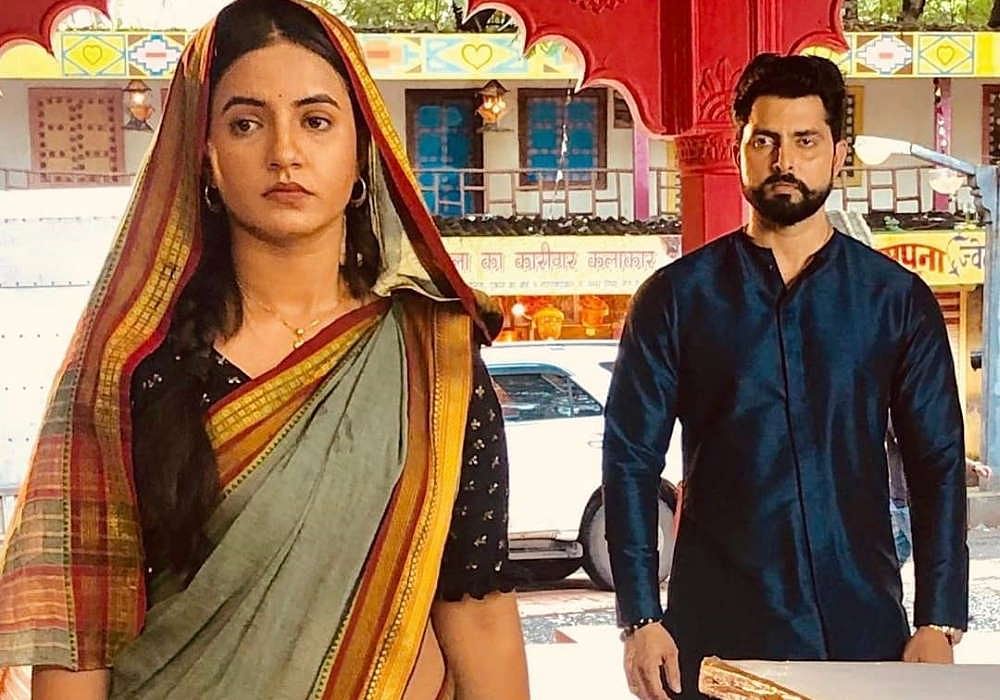 Learning show
– Photo: Social Media
The show stars Meera Deosthale, Namish Taneja, Waqar Sheikh, Vikrant Singh Rajput, Mansi Srivastava in the lead roles.
Mahesh has thanked them all.
He has said, 'The 163-episode journey of our show was beautiful.
Vidya was illiterate but she has taught people a lot.
There are reports of Ekta Kapoor's fourth season of Naagin 'show and the closing of Star India's show Karthik Purnima' before the show's closure.
Bhojpuri Stars Sketchy Love Stories. Khesari Lal | Pawan Singh | A…
Bhojpuri industry is very popular among the people nowadays. The Bhojpuri industry is second only to Bollywood in terms of viewership. Fans are also very fond of Bhojpuri artists and are also very eager to know everything related to them, be it their movies, songs or their love life. Many couples in the Bhojpuri industry were hugely successful on screen but their love stories could not find a destiny in real life. In this video, find out who those couples who broke up are.
Khesari Lal Table or Pawan Singh's Lal Ghaghra? What songs broke…
The year 2022 was very special for Bhojpuri cinema and especially for Bhojpuri music. Our Bhojpuri songs broke many records on YouTube, even leaving Bollywood and South Cinema far behind. So today we brought top 10 Bhojpuri songs of the year 2022, which you can listen to in the new year celebration or anytime, it will always make you dance.
OTT vs Theater | Is it fun to watch a movie at home or in a movie theater? , ENT Li…
It is no longer the time when movies were released in theaters before, people had no choice but this. Movie theaters were closed for two years due to the Covid 19 pandemic, so many filmmakers turned to OTT. Many viewers also began to wait for movies to come out on OTT instead of watching movies in theaters after Corona. Faced with such a situation, the question often arises as to whether the theater or the OTT platform is better. In this battle of Theaters vs OTT we got to know the opinion of the people in a fun way.